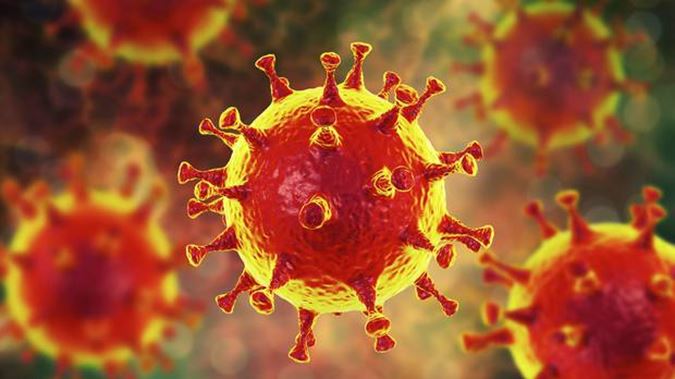 CHATTANOOGA Tenn – The Health Department is suspending COVID-19 contact tracing efforts and adopting updated CDC guidance for quarantining.
The health department advises anyone with a positive COVID-19 test result, regardless of testing location, to self-isolate immediately, notify close contacts of exposure, and ask them to quarantine.
The health department also announced they will not send letters of quarantine as they did previously, so employers shouldn't expect this.
Close contacts may not receive a letter nor phone call from the health department notifying them of their status.
Related posts