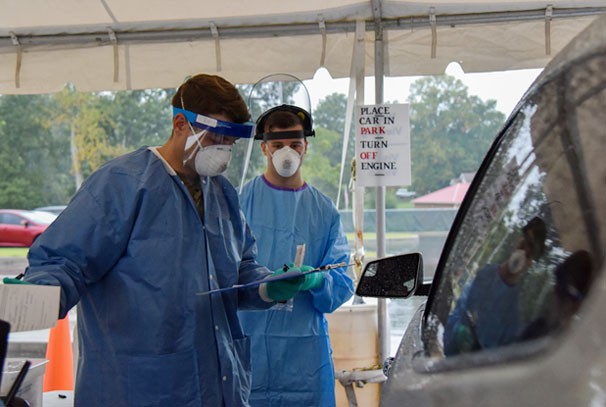 Chattanooga, TN – According to the statement, there are currently 14,419 active COVID-19 cases in the state.
Tennessee's seven-day new cases average is currently 1,377 additional cases per day.
TDH confirmed 55 additional deaths, bringing the state up to 11,321 total deaths.
The state has added 1,671 deaths so far in the month of February, with an average of 67 additional deaths per day.
Out of the total positive cases, 745,200 are listed as inactive/recovered, an increase of 1,946 in the last 24 hours.
982 people are currently hospitalized in Tennessee due to COVID-19. The number of total COVID hospitalizations now sits at 18,506.
Related posts