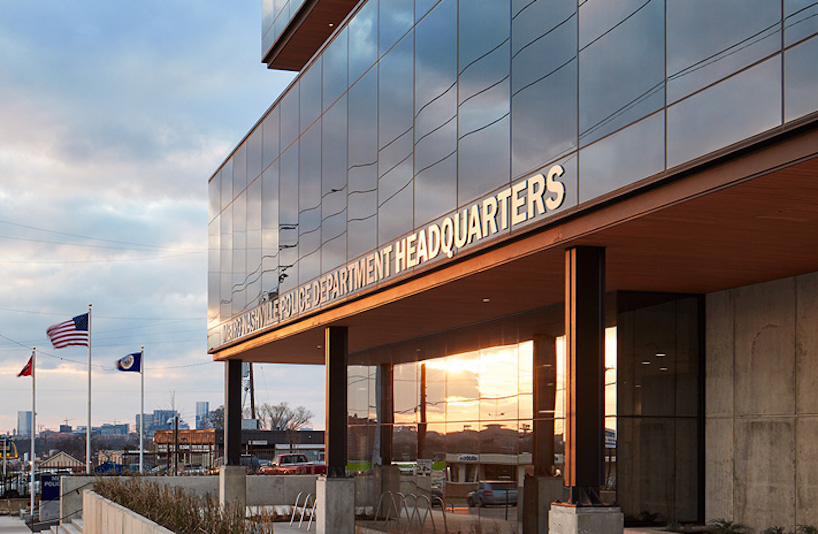 Nashville, TN – Metro Police is looking for the driver of a red Mazda sedan involved in a hit and run crash March 19 on Briley Parkway North near the I-24 East exit ramp that seriously injured a 31-year-old man.
Police officials said the 31-year-old victim was reportedly helping a friend change her tire on the right shoulder when he was struck.
MNPD officials said the passenger side mirror of the suspect's vehicle was knocked off in the crash and recovered at the scene.
The man was transported to Vanderbilt University Medical Center and was recently released.
Please call the Crime Stoppers at 615-742-7463 if you have any information about this incident. 
Related posts