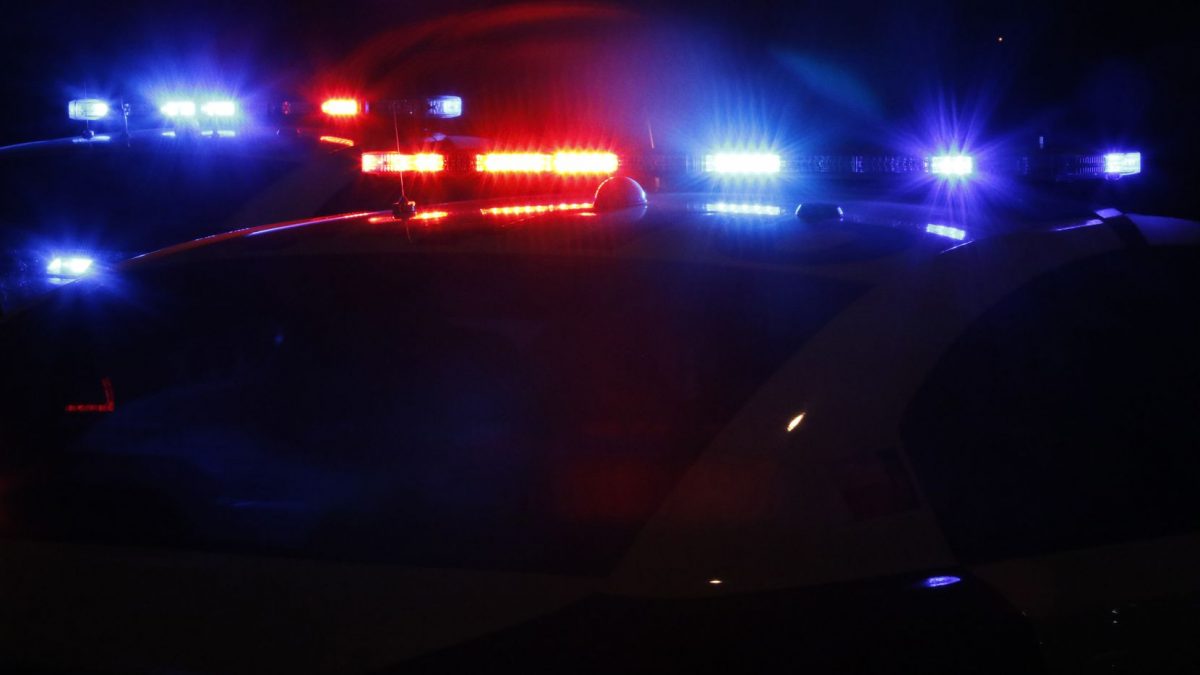 Chattanooga, TN – According to the police officials, this unfortunate incident occurred around 4:10 a.m. on the 5800 block of Hunter Road.
When the first responders arrived on scene, they found a vehicle in the woods on fire.
They found the body of the victim inside the car.
According to the police report, the road was closed for several hours for the investigation. The road is now back open.
This incident is under investigation.
Related posts