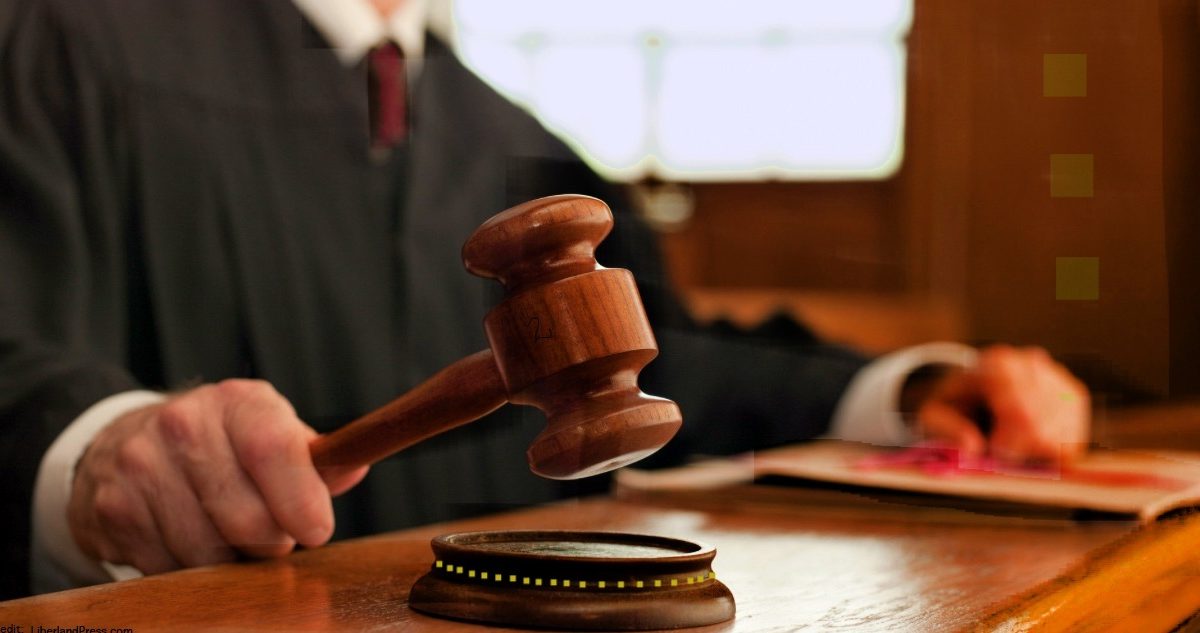 Chattanooga, TN – According to the court documents, his name is Anthony Brett Banks and he was arrested through an investigation by the Hamilton County Sheriff's Office, Homeland Security Investigation and North Carolina Bureau of Investigation.
According to the officials, he sexually abused the child, created videos of it, and traded them in an online room devoted to sexually abusing animals, with the recipient being someone in East Tennessee.
Banks accepted a plea agreement, pleading guilty to charges of transportation of child pornography as well as causing another person to transport and ship child pornography in interstate commerce.
The man was sentenced to 40 years (480 months) in prison at the U.S. District Court for the Eastern District of Tennessee at Chattanooga. After serving his time, Banks will be on 10 years of supervised release. He will also be required to register as a sex offender.
Related posts