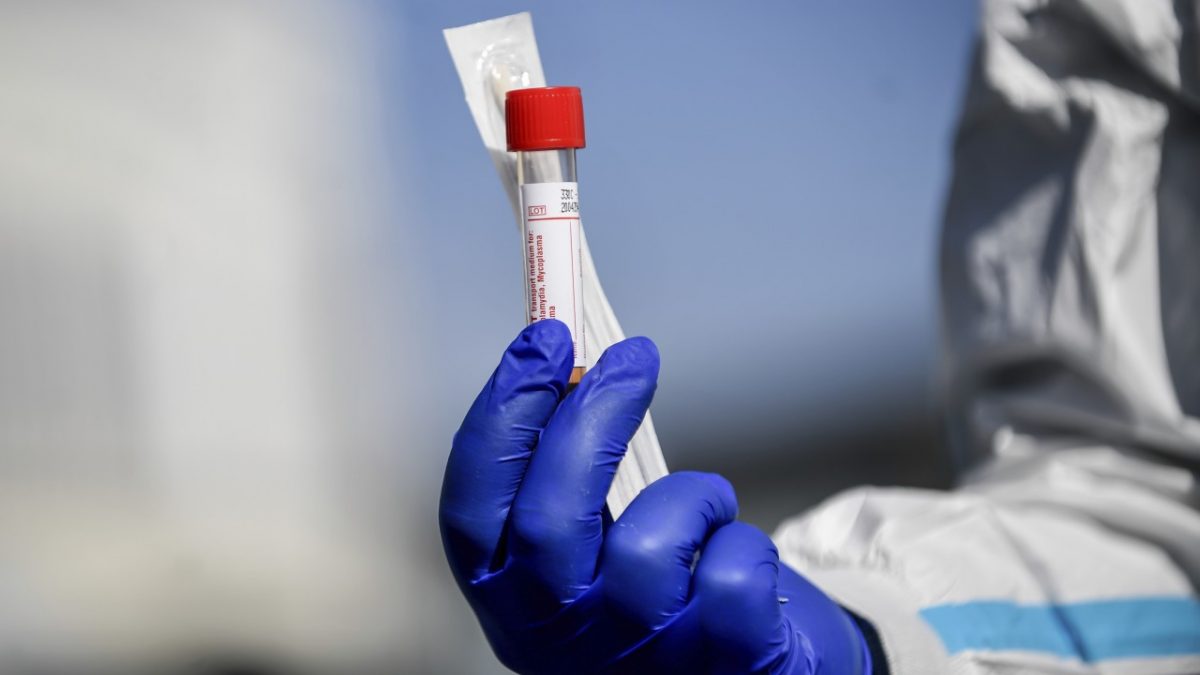 TENNESSEE – According to the statement, one case of the B.1.351 variant strain of the coronavirus, more commonly known as the South African variant, has been confirmed in Tennessee.
The department has not publicly identified the county where the patient with the confirmed case of the strain resides.
The Tennessee Department of Health also reported that 20 residents of the state have tested positive for the B117 variant strain, known as the U.K. variant, over the last few months.
A third variant from Brazil has been detected in the U.S., but no cases have been confirmed in Tennessee, where there are 13,483 active cases of the coronavirus, as of Thursday night.
Related posts