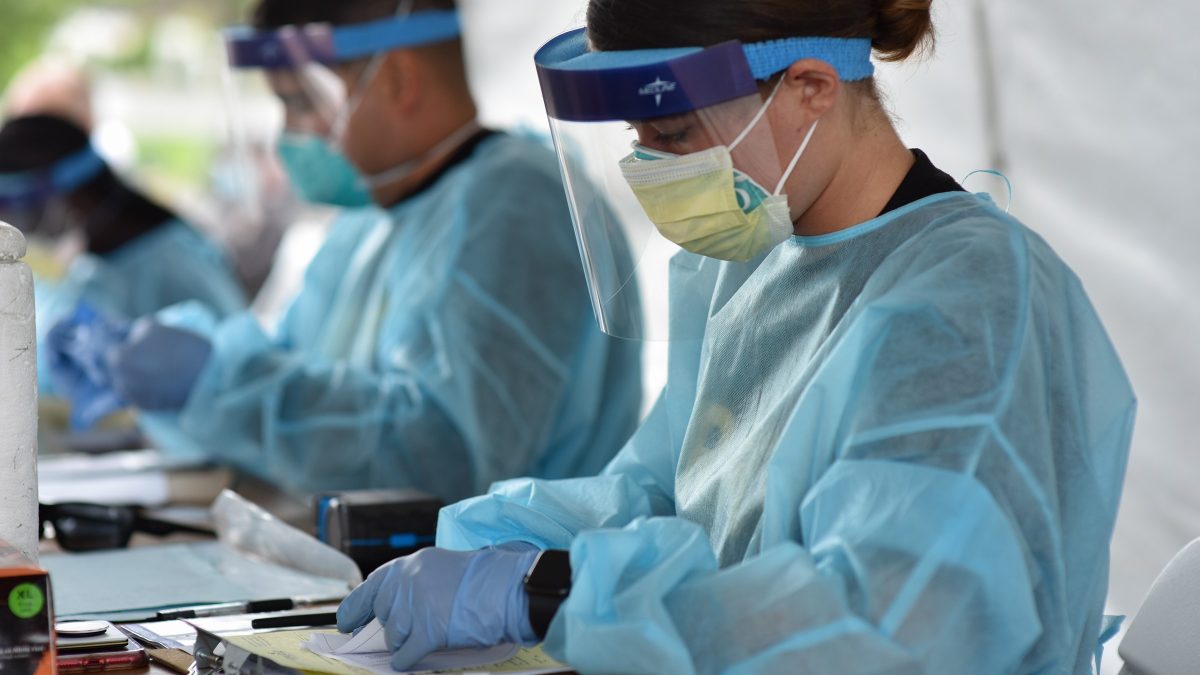 Chattanooga, TN – According to the statement, the patient was a man from Williamson County who had traveled out of the state.
In one year, Tennessee has recorded 779,449 total cases of COVID-19 and 11,501 deaths.
Tennessee's seven-day new cases average is currently 1,216 additional cases per day.
Out of the total positive cases, 754,465 are listed as inactive/recovered, an increase of 1,499 in the last 24 hours.
Tennessee has processed 6,834,882 tests with 6,055,433 negative results. 
Related posts