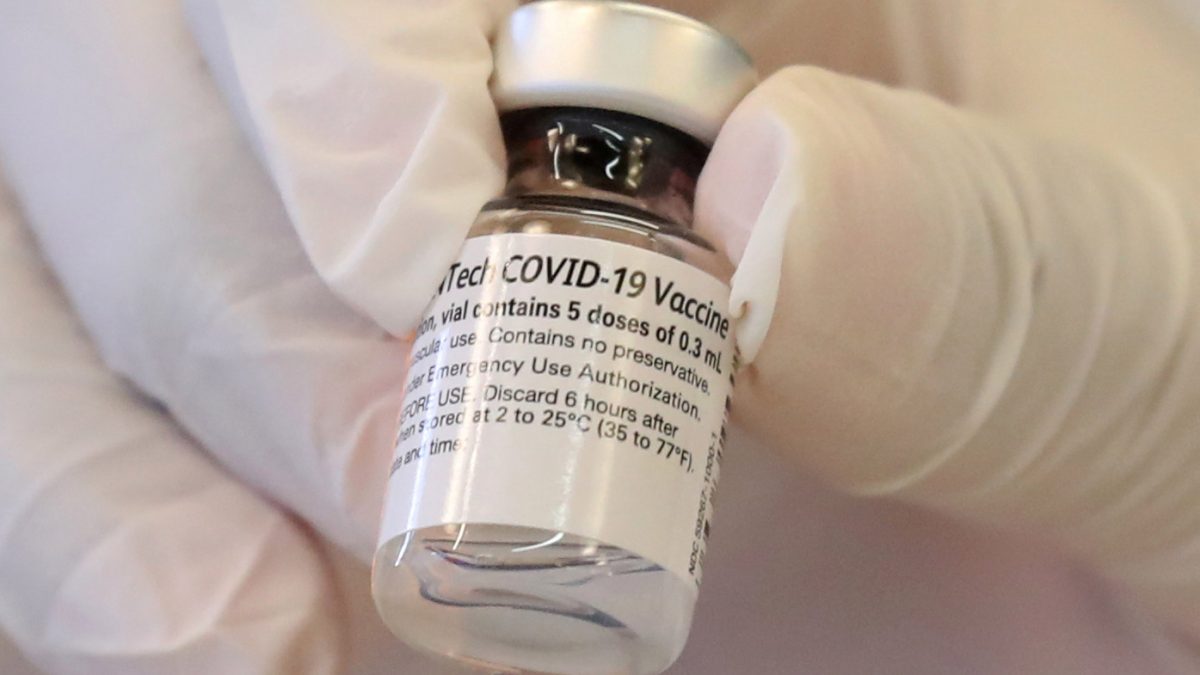 Chattanooga, TN – According to the report, there are currently 13,517 active COVID-19 cases in the state.
Tennessee's seven-day new cases average is currently 1,372 additional cases per day.
Unfortunately, the Tennessee Department of Health confirmed 10 additional deaths, bringing the state up to 11,421 total deaths.
Tennessee has processed 6,789,970 tests with 6,014,277 negative results.
1,393,334 vaccinations have been given out so far in Tennessee. Currently, 12.72% of the state has received at least one dose.
Related posts