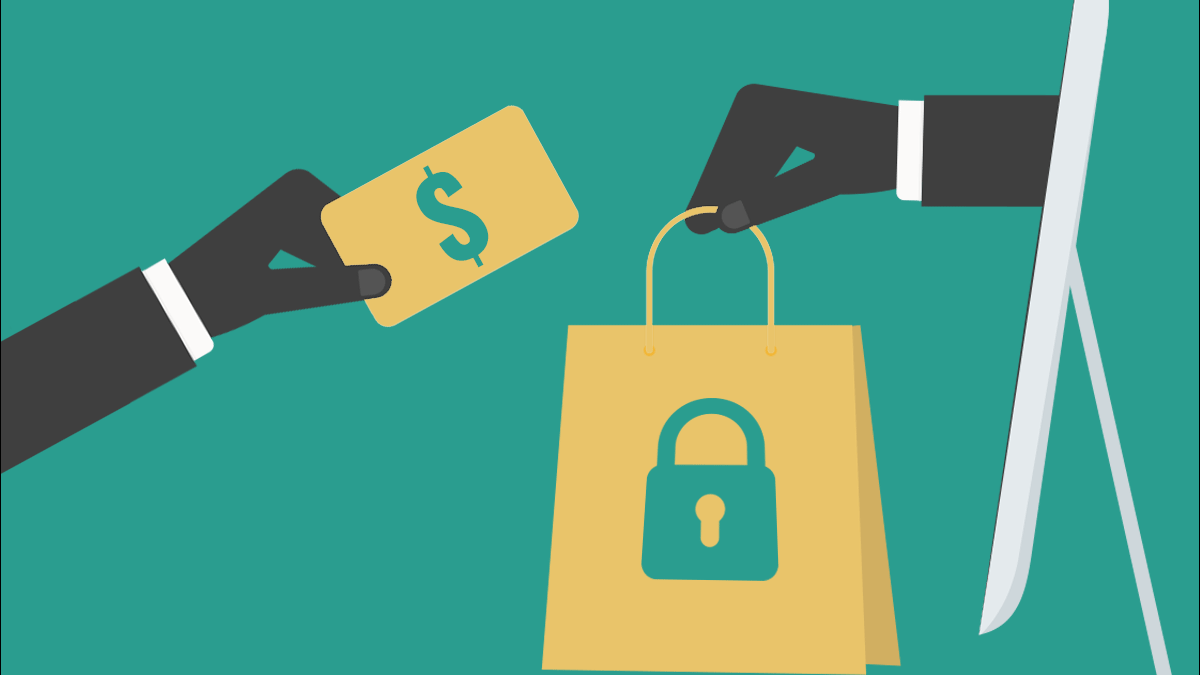 CHATTANOOGA, Tenn. – Americans have shattered records for online shopping since the pandemic began.
Some analysts predict online sales could hit 10 billion dollars today, and reach nearly 190 billion dollars over the holiday season.
Tennessee great-grandmother Debbie Jackson says she learned how easy it is to be scammed on social media sites like Facebook.
Jackson saw an ad on facebook for a 3 ft tall toy dinosaur.
She ordered it and paid $200.
But when it arrived, it was a stuffed animal.
Jackson says, "I've learned my lesson."
The Federal Trade Commission says cyber crime involving social media has more than tripled in the last year.
If you plan on shopping online this year, it is very important to remember three important online shopping safety tips.
Look for the safety lock on the web address line.
Research the website and use secure payment options like Apple Pay, Google Pay and PayPal.
Louis Lee,  with L2Images, says, "These services will send a proxy of your credit card number that they've created and will only use once and only for that merchant. So, that adds two degrees of separation between your bank account and the merchant."
Facebook says in its last enforcement report, it had removed one point three billion fake accounts from the platform. But, that is not them all. Lee has a good piece of advice for anyone who is looking for the best deal.
"If it sounds too good to be true, it probably is. So, if you see something undervalued, there's probably a good reason that they aren't going to send you the product They're probably going to just pocket your $20 and hope that you aren't going to try to find them", adds Lee.
Related posts