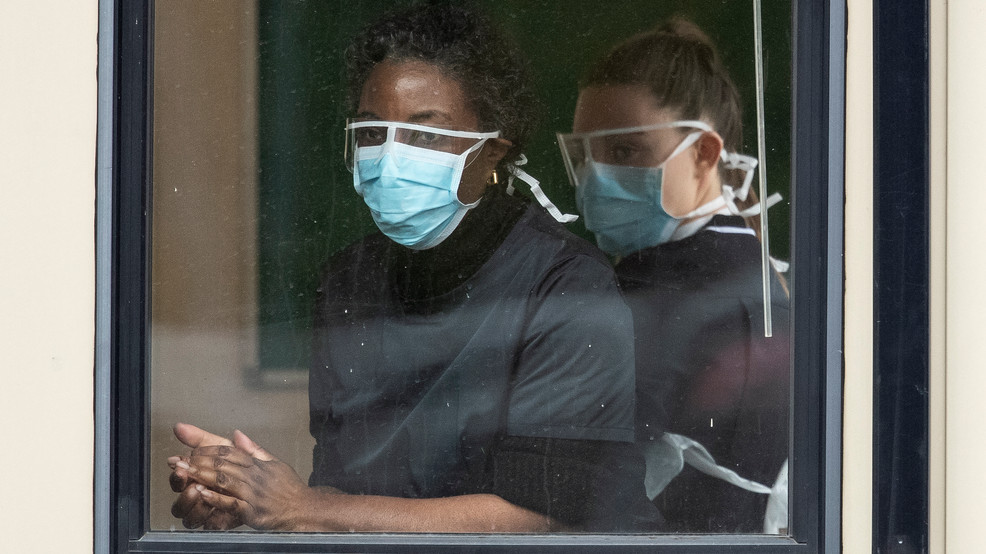 CHATTANOOGA, Tenn. — A new report from Vanderbilt University says the Chattanooga area is seeing one of the highest increases in COVID-19 hospitalizations in the state.
According to the study, between June 7 and 13, around 400 patents were concurrently hospitalized across the state – a rise of nearly 30% from a week prior. It also says that as of this week, hospitalizations across the state are at their highest point in since the pandemic began.
The study provided the graphic below, showing the rise in Southeast Tennessee, which includes Chattanooga.
The red line shows hospitalized patients, which you can see has increased since the beginning of the month.
Vanderbilt says there are several factors for this, including spread in previously less-affected regions.
Vanderbilt says that another potential reason for the rise in hospitalizations is residents of neighboring states using Tennessee hospitals, something that the Hamilton County Health Department mentions in their daily website updates.
Hamilton County had its highest number of hospitalizations last week with 53.
On Tuesday, Hamilton County reported 44 COVID-19 patients are in area hospitals. 14 are in ICU.
The study also says that despite the high number of hospitalizations, the situation has not yet put acute stress on the health care system.
Related posts