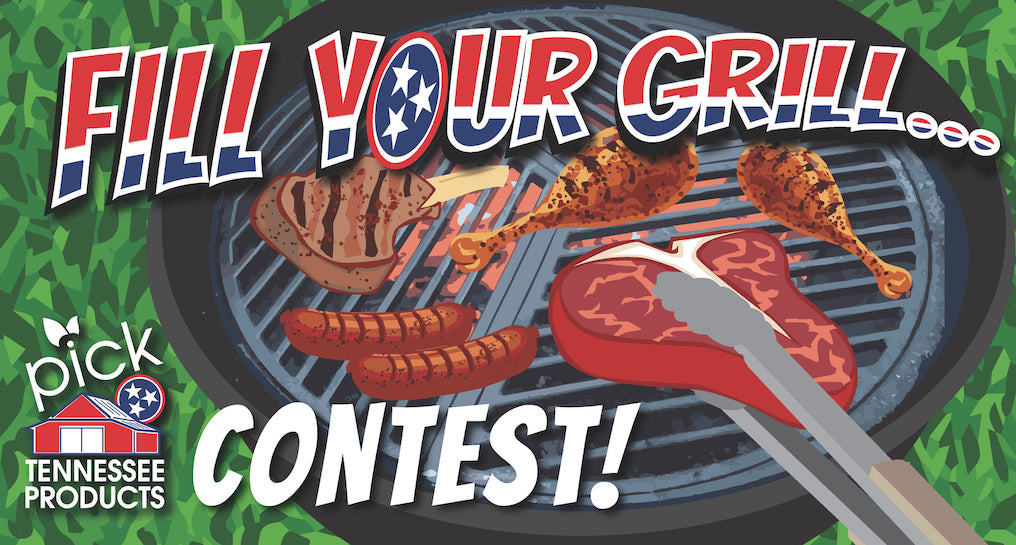 Chattanooga, TN – According to the state officials, there are two ways to register for the contest.
From May 1 until May 15, visit www.PickTNproducts.org and click on the "Fill Your Grill" banner at the top of the page.
Dear Chattanoogians, you can also register in person at the Pick Tennessee Products booth at the Memphis in May International Festival until May 15.
On Monday, May 16, 12 winners will be randomly selected and notified.
Officials have announced that the winners will be able to choose a Pick Tennessee Products member farm based on their preferred meat cuts, whether it's beef, pork, lamb, goat, poultry, or some of everything.
There is no cost to enter and a cash prize is not offered in lieu of meat selections. Winners are responsible for picking up the meat.
Agriculture Commissioner Charlie Hatcher released the following statement:
"We're proud to host our Fill Your Grill contest in partnership with Memphis in May's World Championship Barbecue Cooking Contest this year. You don't need to be in West Tennessee to enjoy amazing meat from the grill – all you have to do is sign up for Fill Your Grill to get quality meat of your choice from a producer near you."
Related posts