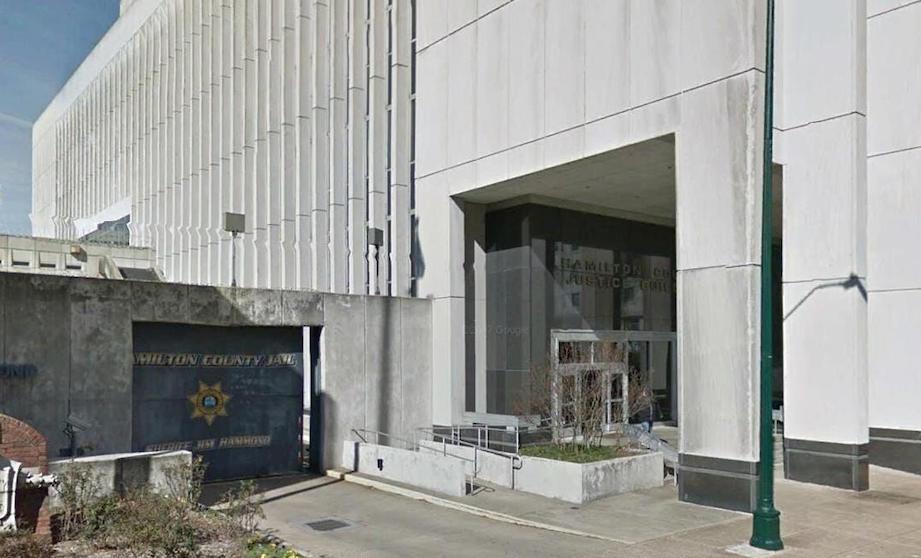 Chattanooga, TN – State officials said that the new system, Victim Information Notification Everyday, is reportedly replacing the current system, Victim Offender Information Caller Emissary, in an effort to streamline notification services to victims. 
According to the Tennessee Department of Correction, The new system allows individuals to opt-in to receiving electronic notifications, have more control over the type of notifications received, and choose the method in which they are notified.
The Victim Information Notification Everyday system is a free service that provides crime victims, their families, and concerned citizens with reliable information about offender location, custody status changes, facility transfers, sentence expiration, release, and parole eligibility for offenders in the custody of TDOC.
Anyone wishing to receive updates via VINE should log on here. 
Related posts