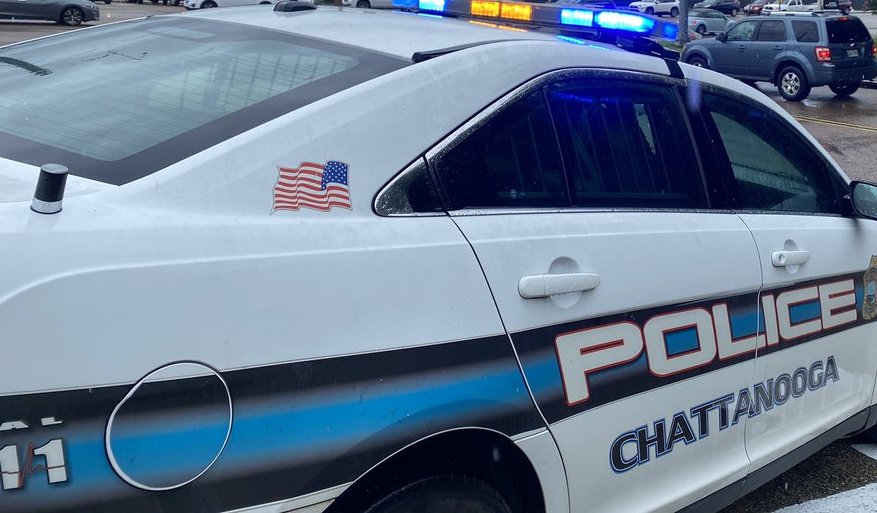 Chattanooga, TN – Chattanooga Police Department officials said this incident occurred on Tuesday.
It happened at 1420 Dodson Avenue.
Chattanooga Police Department officers responded to a report of a crash involving a 9-year-old pedestrian.
Police said the 9-year-old female pedestrian was struck by a pickup truck after it was reported she attempted to run across the street.
The child suffered life-threatening injuries and was taken to a local hospital.  
The driver of the pickup truck remained at the scene and is cooperating with the police in the investigation.
No other information is available at the moment.
This incident remains under investigation. 
This is a developing story and it will be updated as new information become available. 
Related posts