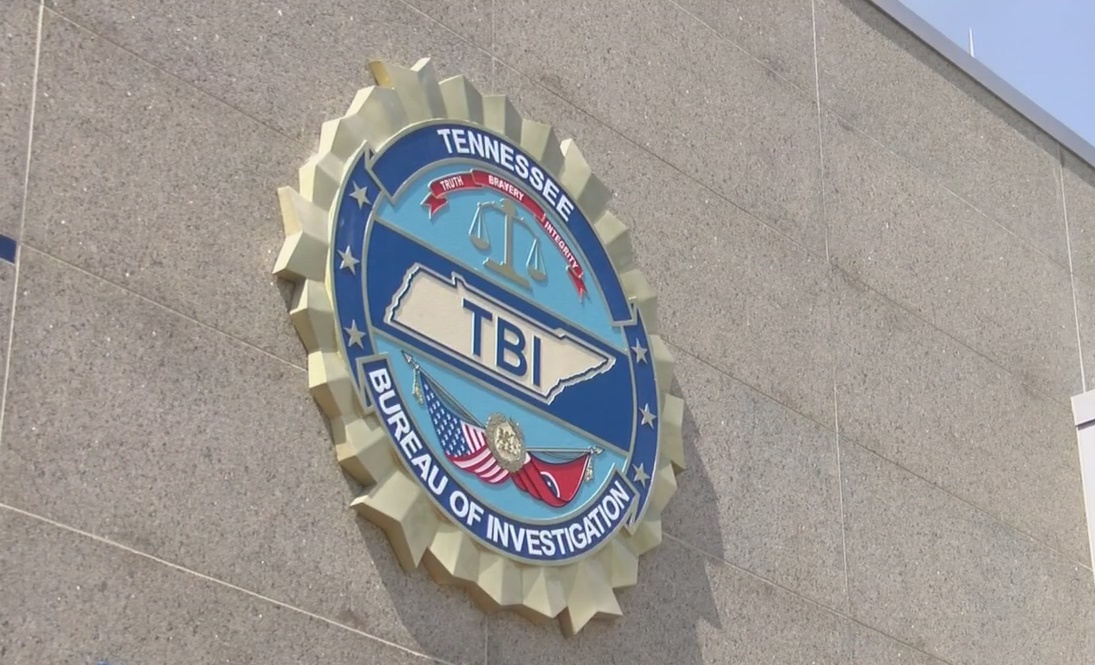 Erin, TN – According to the Tennessee Bureau of Investigation, this incident occurred around 9:07 p.m. Monday night.
It happened on Highway 149 near Substation Loop.
Erin Police Department officer attempted to make a traffic stop of a driver.
The driver pulled over in a parking area in the 300-block of Highway 149 and got out of his vehicle.
TBI officials said that when the responding officer instructed the man to return to his vehicle,  the individual fired into the officer's squad car, injuring the officer.
The officer returned fired, and the man ran into a wooded area, still carrying a firearm.
The officer was taken to a hospital for treatment.
The shooter, later identified as B.J. Brown, has been arrested and taken into custody Wednesday morning.
Investigators believe the suspect also shot and killed a woman execution-style in New Orleans.
Related posts