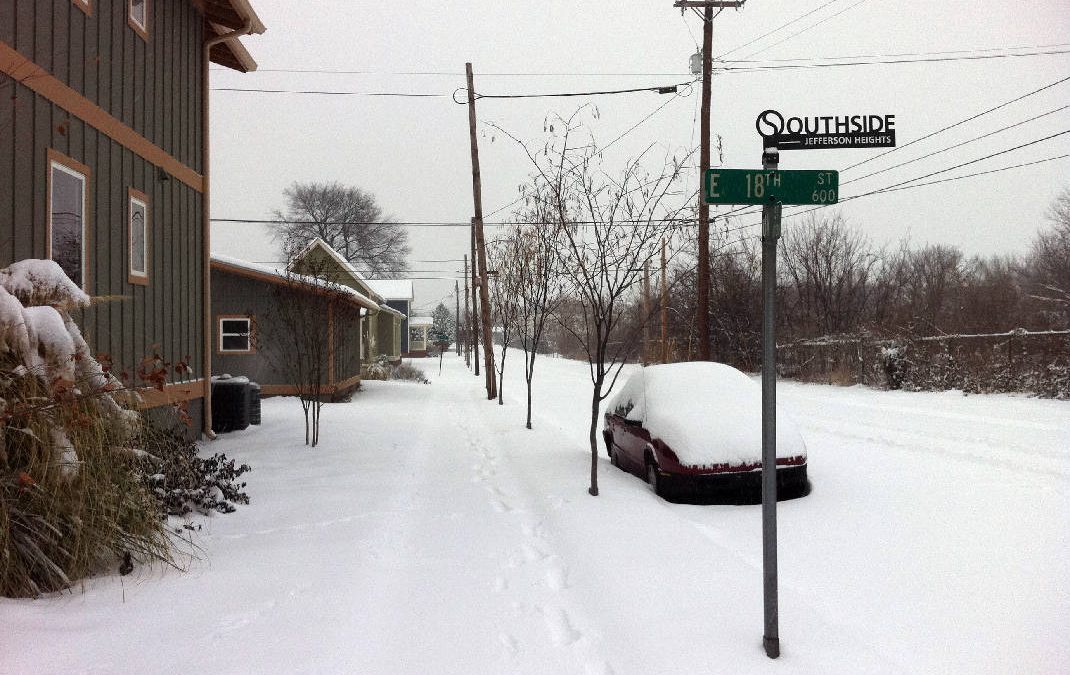 Chattanooga, TN – According to the report, Chattanooga and eastward will have rain. 
In the Tennessee Valley, north Georgia, and the Blue Ridge we can expect a few showers late morning, but very heavy rain this afternoon into early evening. 
Tuesday will be colder – low to mid-20s so certainly any moisture still on the roads will freeze and I would expect some patchy areas of ice Tuesday morning.
Tuesday afternoon we will only make it to 36 with a mix of sun and clouds.
Wednesday we will start cold in the low 20s and warm to 48.
Related posts