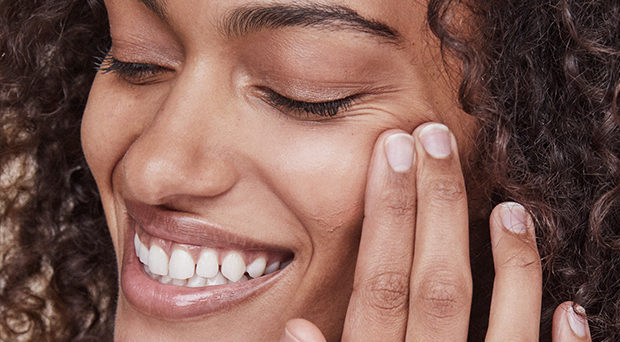 CHATTANOOGA, Tenn – It's common practice to change one's beauty products as the seasons change. The chilly air might mean skin needs more attention; perhaps end-of-year deadlines are causing undue stress. If you can relate, explore this list of skin and self-care products from innovative local companies.
BALANCE MY STRESS BLEND
Peak and Valley might be the new kid on the skincare block, but founder Nadine Joseph is quickly making a name for herself through supplements made with adaptogens (herbs and mushrooms that support the body's ability to deal with stress). Peak and Valley's latest offering, the Balance My Stress Blend ($38 for 39 ounces), combines reishi mushroom extract, eleuthero root, ashwagandha, and cocoa to help protect against stress, decrease fatigue, and improve blood flow. If you are feeling stressed out this year (who hasn't?), it might behoove you to explore Peak and Valley's offerings, and quickly — this herbal supplement has sold out three times this year.
FLEUR DE LAIT, BOTANICAL BATH POWDER
If you fancy a soak in the tub to dispel winter's frigid chill then you might want to indulge in a new release from the team at the sustainability-minded Rue Sante. Fleur de Lait ($36 for 150 grams) is an indulgent blend of culinary-grade petals, coconut milk, curative herbs, and Himalayan Sea Salt created to nourish your skin and relax your mind.
Related posts