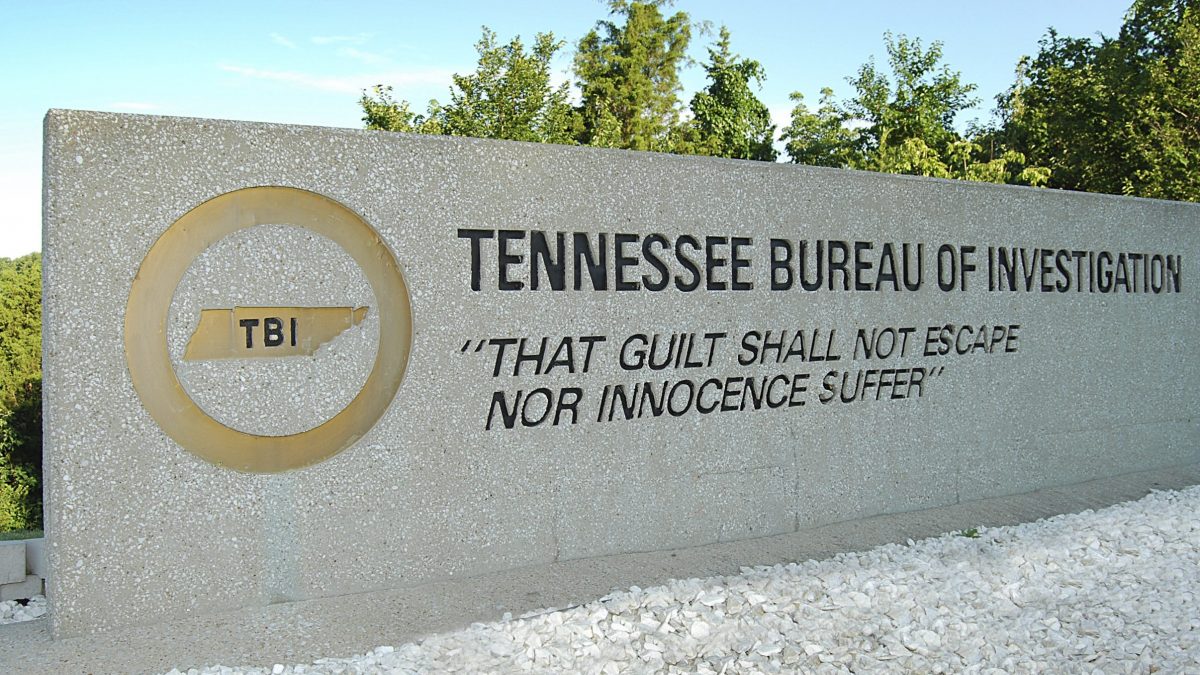 Goodlettsville, TN – According to the Metro Nashville Police Department, this incident occurred on Monday.
It happened in the 1300 block of Dickerson Pike.
Metro police said the 20-year-old suspect was driving at a high rate of speed and hit Nissan Altima. 
School resource officer, who happened to be driving by, stopped at the scene.
The officer pulled over and asked the suspect to get out of his car.
The responding officer then noticed a gun sitting on the suspect's dashboard.
The 20-year-old suspect, Rod Reed, reportedly reached for his gun.
The responding officer, Byron Boelter, then pulled his own gun and shot the suspect in the leg.
MNPD officials said a gun was recovered at the scene.
No other injuries were reported.
The Tennessee Bureau of Investigation is investigating this incident.
This is a developing story and it will be updated as new information become available. 
Related posts