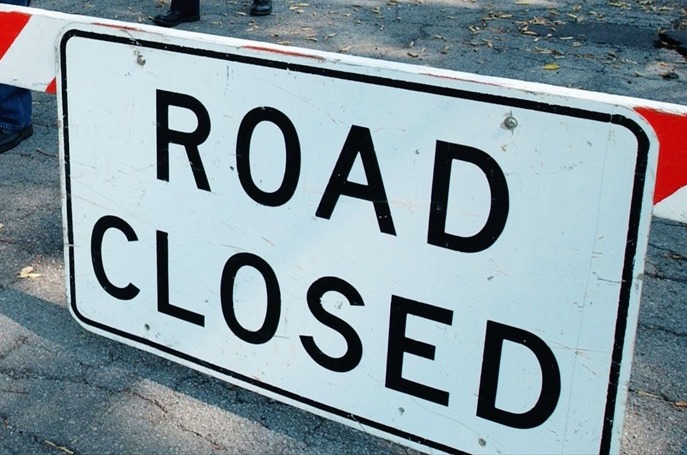 Chattanooga, TN – According to the statement, due to heavy rains, several roads have closed around the Hamilton County area.
Officials say that the following locations are closed:
2200 Gunbarrel Road 

1900 Dodson Ave

Standifer Gap Road at Autumn Chase Drive

Cummings Cove Drive

7500 Lee Highway

Davidson Road at Gunbarrel

7700 Min Tom Road
Ladies and gentlemen, do yourselves a favor and obey any instructions from law enforcement, flaggers, or traffic control devices in these areas. 
This story will be updated as new information become available. 
Related posts