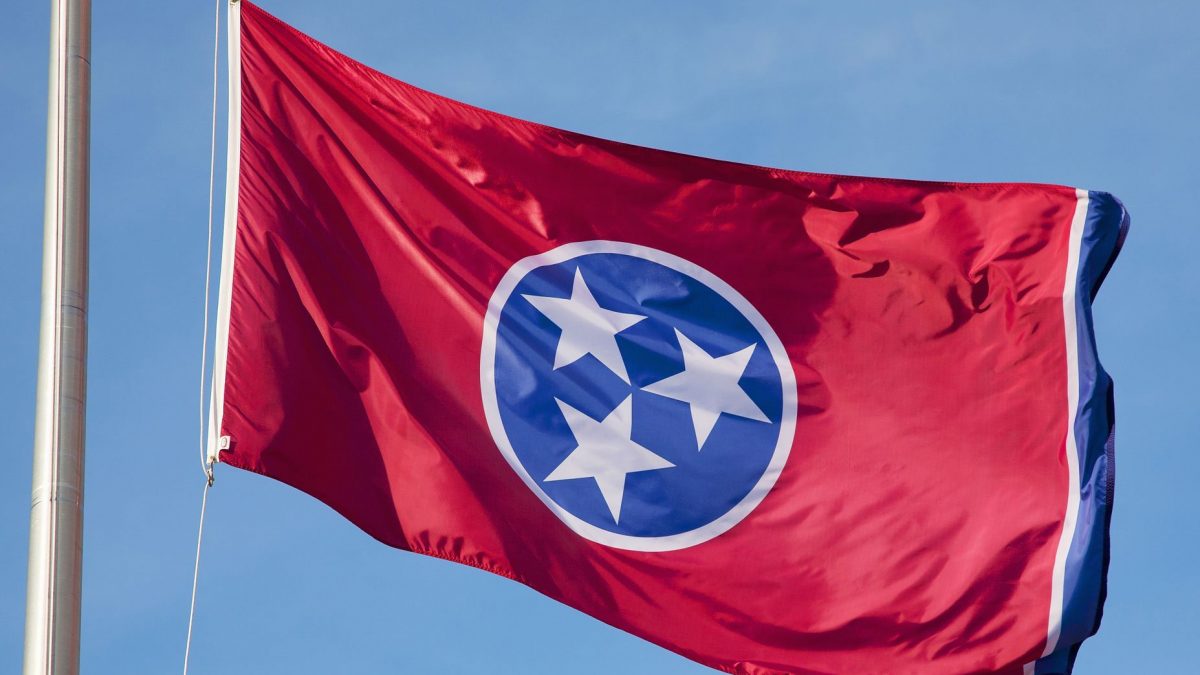 Chattanooga, TN – According to the Tennessee Department of Human Services, the payments began this week to the Electronic Benefit Transfer cards to households qualifying for Tennessee's Temporary Assistance for Needy Families program, named Families First.
State officials said that this program is funded through the federal Pandemic Emergency Assistance Fund.
Our State qualified for more than $12 million from the federal fund.
The $950 payments are the first investment made with that money.
Additional spending will be announced next year, Tennessee officials said.
This story will be updated as new information become available.
Related posts