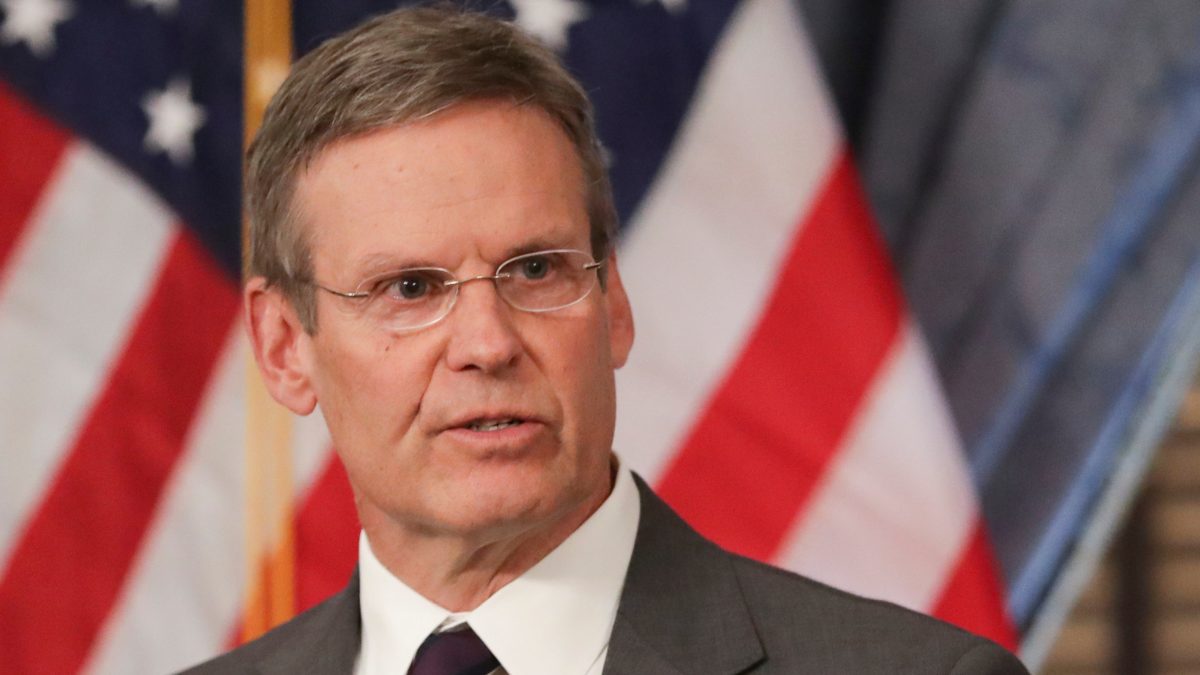 TENNESSEE – According to the statement, this comes days after Gov. Lee started a campaign to pay for tourists' flights to four major Tennessee cities.
According to the officials, $8.4 billion federal dollars from COVID-19 relief bills have been sent to Tennessee.
The call for an audit comes after Lee announced $250 flight vouchers with Country Music singer Brad Paisley for out of state tourists just a day after ending $300 unemployment checks.
Governor Bill Lee's office sent the following statement:
"The Governor formed the Financial Stimulus Accountability Group to ensure proper fiscal management of federal relief dollars, with regular, public meetings and reports to provide full transparency throughout the process."
This story will be updated when new information is available. 
Related posts