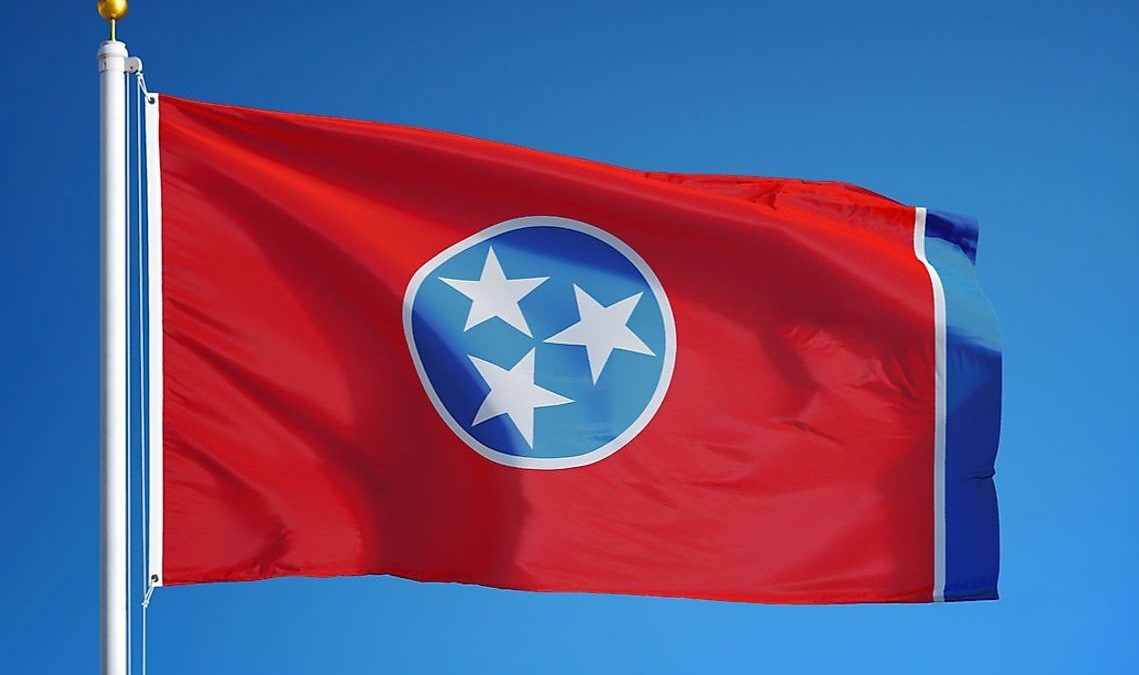 Chattanooga, TN – According to the state officials, the Tennessee General Assembly approved allocating the funding earlier this year.
Officials say that the funding is designed to encourage investments in buildings that are significant to a community's history and to prevent them from sitting idle.
The grants provide 30% of the rehabilitation funding up to $300,000.
Commissioner Rolfe released the following statement:
"Tennessee's historic buildings are a contributing factor to what makes our communities unique, and I applaud each of these grant recipients for taking on the task of rehabilitating and preserving these sites.
We are pleased to be a part of this program, which helps restore these structures while spurring additional economic and tourist development opportunities in each of these communities."
Related posts