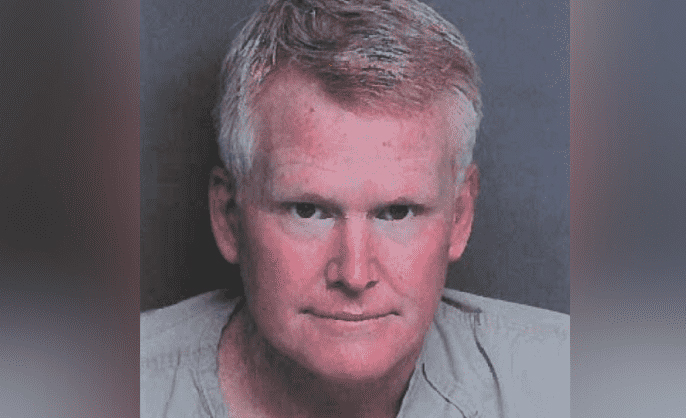 According to the court documents, the famous lawyer is accused of orchestrating his own murder so that his son would get an insurance payout. A few months back, his wife and son were both killed on June 7. He denied having any involvement in their murders. Now, in the wake of half of his immediate family being killed, the lawyer reportedly conspired with an old client of his so that his surviving son would get the insurance money.
His name is Alex Murdaugh and he was reportedly depressed and began scheming his own murder because he thought his son would not get any insurance money if he died by suicide. So he got in touch with his client, Curtis Edward Smith, and came up with a plan to be shot at the hands of Smith.
"He called this guy who met him on the side of the road and agreed to shoot him in the head," defense attorney Harpootlian said. "It was an attempt, on his part, to do something to protect his child."
Earlier in September, the well-known lawyer from South Carolina resigned from his law firm and was shot the very next day. On September 4, the prominent lawyer was found on the side of the road with a gunshot wound; however, the wound on his head was reportedly "superficial."
Initially, Murdaugh's lawyers claimed that an unidentified shooter shot him while he was out on the street changing a tyre. However, Murdaugh and his lawyers have changed their track and are now admitting that he conspired with Smith to execute the murder. On Thursday, September 16, Murdaugh surrendered himself. The lawyer faces charges of insurance fraud, conspiracy to commit insurance fraud, and filing a false police report.
As for Smith, who also admitted his role in the insurance fraud scheme, he is also facing charges that include conspiracy to commit insurance fraud, assault and battery, assisted suicide, and possession of drugs. The suspect had decided to surrender so that his "fake crime" would not distract law enforcement agencies from finding the murderers behind his wife and son's deaths. Murdaugh was allowed to post a bond of $20,000 and needs to continue receiving drug addiction treatment.
Related posts