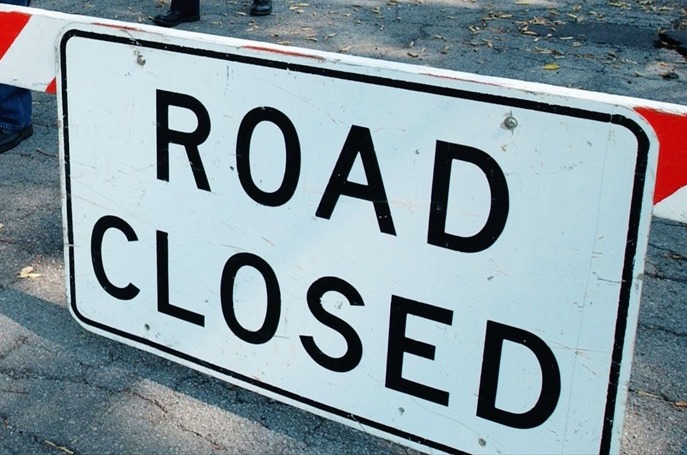 Chattanooga, TN – According to the statement, this is part of the rockfall mitigation project on I-24 in Marion County and it will start on Tuesday, February 28, through Thursday, March 2, 2023, from 1:00 pm ET – 4:00 pm ET each day.
Officials said that all drivers should expect delays and are encouraged to seek an alternate route through the area during this time.
This work is weather-dependent. Should inclement weather or unforeseen circumstances delay this work, it will be rescheduled to take place as soon as possible.
Drivers are reminded to use all motorist information tools wisely and Know Before You Go! by checking travel conditions before leaving for your destination.
Drivers should never tweet, text, or talk on a cell phone while behind the wheel.
Related posts