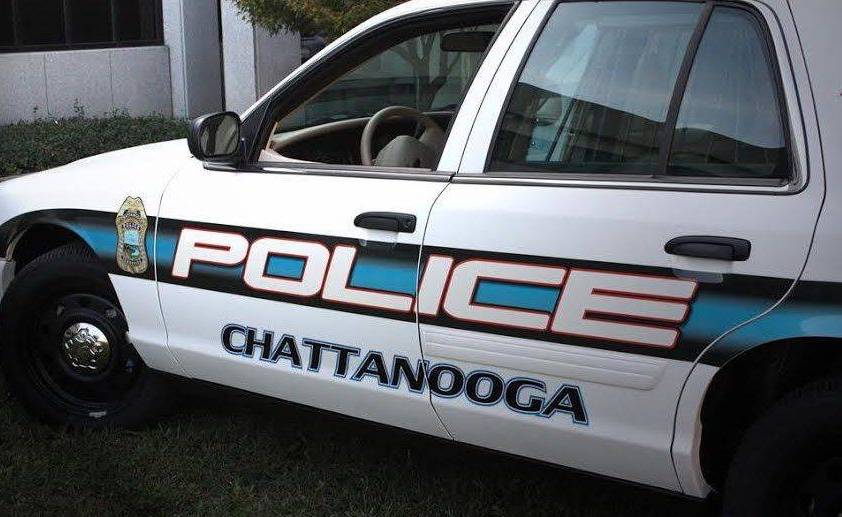 Chattanooga, TN – According to the police officials, this unfortunate incident occurred around 8:54 p.m. Thursday night.
It happened on North Moore Road.
Chattanooga Police Department officers responded to a disturbance call.
The responding officer reportedly interrupted a fight amongst teen girls after the Brainerd-versus-Tyner basketball game. 
After being alerted to the fight at the entrance to the gymnasium, an officer was able to separate some of the involved parties.
Two continued despite his commands to stop and the responding officer deployed his TASER on a girl actively aggressing towards another and was able to detain her immediately thereafter.
The others involved fled the scene after hearing the TASER deployment.
The detained child was returned to her mother.
Police are still investigating the incident to determine who the other involved parties are and charges are pending further investigation.
Related posts