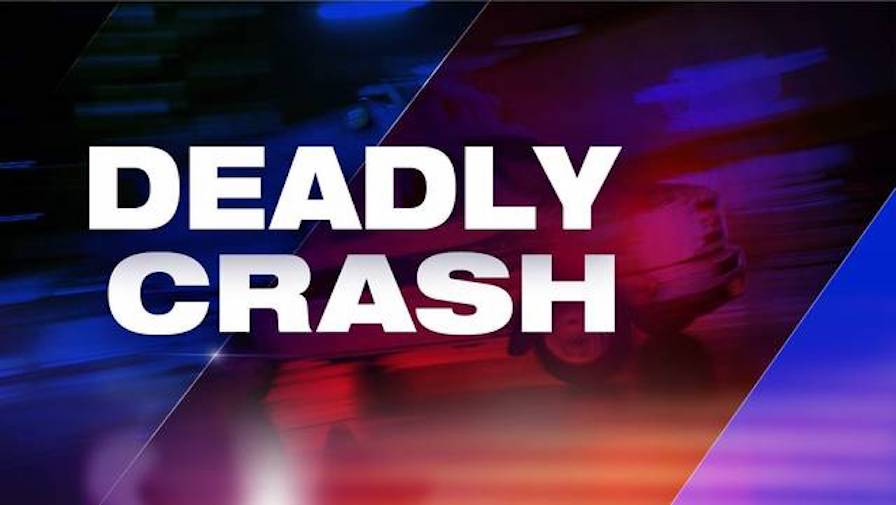 Nashville, TN – According to the Metro Nashville Police Department, this unfortunate accident occurred right after 3 a.m. early Sunday morning.
It happened on I-24 East near Haywood Lane.
Metro Nashville Police Department officers responded to a report of a crash between a bus and a vehicle.
The responding officers discovered that Honda Civic was parked in a lane of travel with the lights off.
The vehicle had two people inside, Metro police said.
The bus struck the vehicle and killed one of the occupants.
The other occupant of the Honda Civic, Luis Fernando Cruz, was taken to a hospital with critical injuries.
Metro police said no one on the bus was injured.
This incident remains under investigation. 
This is a developing story and it will be updated as new information become available. 
Related posts