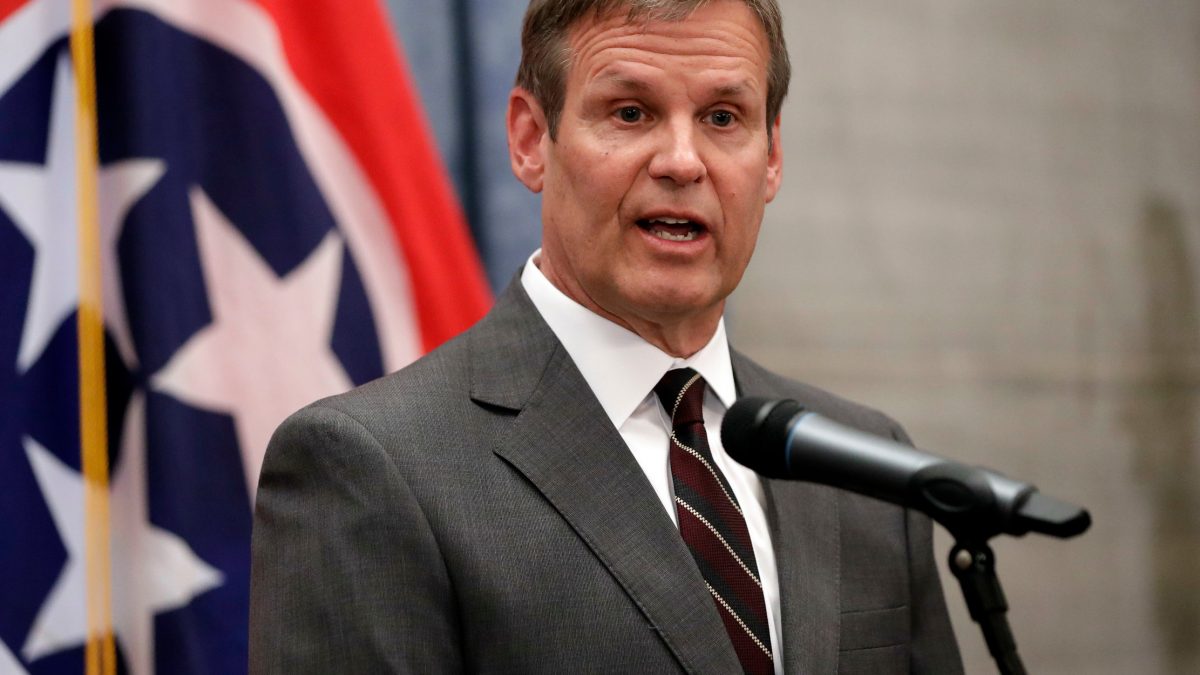 Chattanooga, TN – According to the statement, Gov. Lee said that individual decision-making by a parent on issues regarding the health and well-being of their child is the most important. Gov. Lee said that he will not call for a special legislative session regarding mask mandates.
The Tennessee governor is calling for a commonsense approach, keep children at home if they aren't feeling well, and asking parents to stay in touch with their child's doctor.
It is also important that schools stay open and in-person all school year and will not consider virtual learning as an option citing poor academic performance in 2020.
Gov. Lee has strongly encouraged every Tennessean who has not yet done so and is eligible to do so to get the COVID-19 vaccine but has said his administration will not mandate or require anyone to do so.
He said:
"I encourage you to consider it for yourself. It's widely available, it's effective and it's free. More and more Tennesseans are choosing to be vaccinated, almost 100,000 per week and this is good news for the health of our state."
Related posts