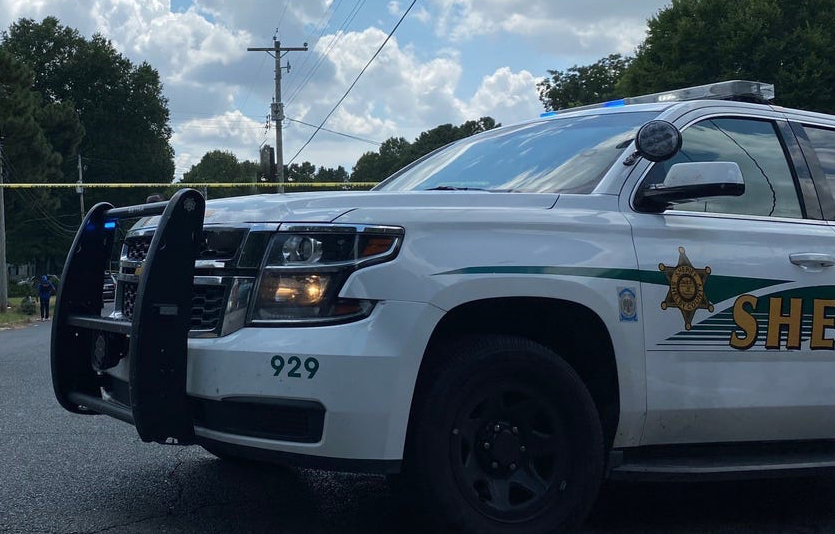 TENNESSEE – According to the police officials, this unfortunate incident occurred around 11:45 a.m. Monday.
It happened in the 3700 block of Robin Park Circle in the Robinhood Park Apartment complex. Authorities say the 26-year-old suspect attempted to run over an officer, and the Shelby County Sheriff's deputy fired at the driver.
As deputies approached the vehicle, the driver accelerated toward the deputy and struck him. The deputy fired, striking the driver. His name is Antonio Jackson and he was taken to a hospital.
Unfortunately, he was later pronounced dead. Authorities say the deputy suffered non life-threatening injuries.
TBI is investigating the incident as an officer-involved shooting.
This is a developing story and it will be updated as new information become available.
Related posts