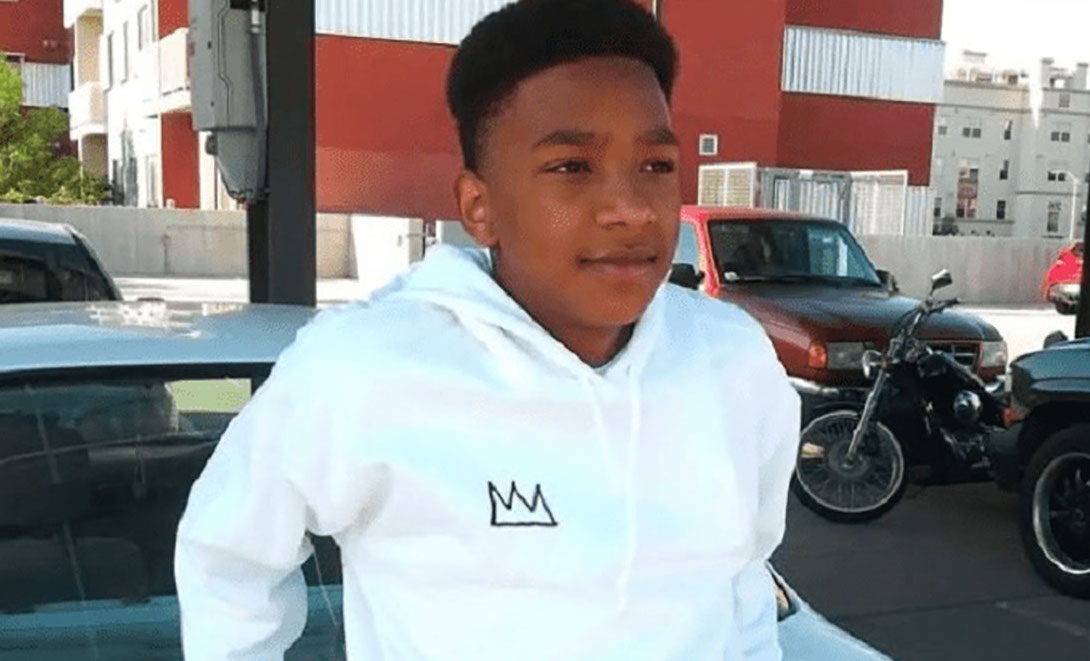 According to the police officials, the 13-year-old boy was shot dead at his school as he tried to protect another boy from being bullied. The youngster was shot by another 13-year-old boy who had brought his dad's gun into school.
This unfortunate incident occurred on Friday in New Mexico during the students' lunch hour. The victim, who has been named as 13-year-old Bennie Hargrove, was described by police as a hero.
Police Chief Harold Medina said:
"He stood up for a friend and tried to deescalate a violent confrontation between classmates. This incident is a tragedy that has shaken our community."
A witness, a third 13-year-old boy, told detectives that Bennie had approached the suspect to tell him to stop bullying and punching a smaller boy. The suspect was holding a gun behind his leg which he then used to shoot at Bennie several times. A police officer assigned to the school attended the scene and handcuffed the suspect to the fence before radioing for help and assisting the injured boy until medics arrived.
The suspect's father had discovered his gun was missing and went to the school where he found his son in handcuffs. The 13-year-old suspect, who hasn't been named due to his age, was charged with one count each of open murder and unlawfully carrying a deadly weapon on school premises. Superintendent Elder said school staff will ensure students have access to counseling and any other support services they need.
A GoFundMe has been set up to help the family with funeral costs.
Related posts