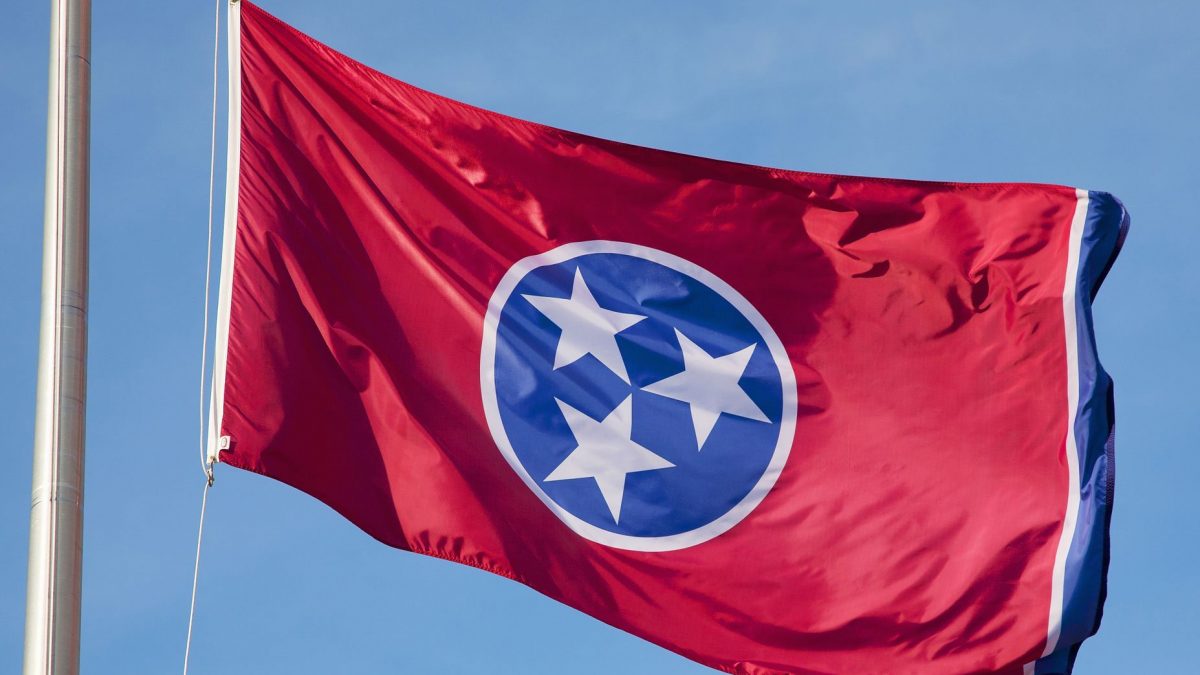 Chattanooga, TN – According to the state officials, the new bill is HB 2554/SB2523 and it was introduced on January 3.
State officials said that this new bill would reportedly expand the definition of law enforcement officer to include a person who has been issued an enhanced handgun carry permit; provided that the license is not suspended, revoked, or expired, for purposes of authority to carry a firearm under certain circumstances.
But, experts believe that this could be a problem because there's a huge difference between enhanced handgun carry permit holders and Tennessee law enforcement officers.
The new bill would reportedly amend a Tennessee code that gives businesses the power to prohibit firearms in buildings.
Experts also say that the lack of proper training could be visible during intense situations in places where handguns were not allowed, if this bill passes.
This is a developing story and it will be updated as new information become available. 
Related posts