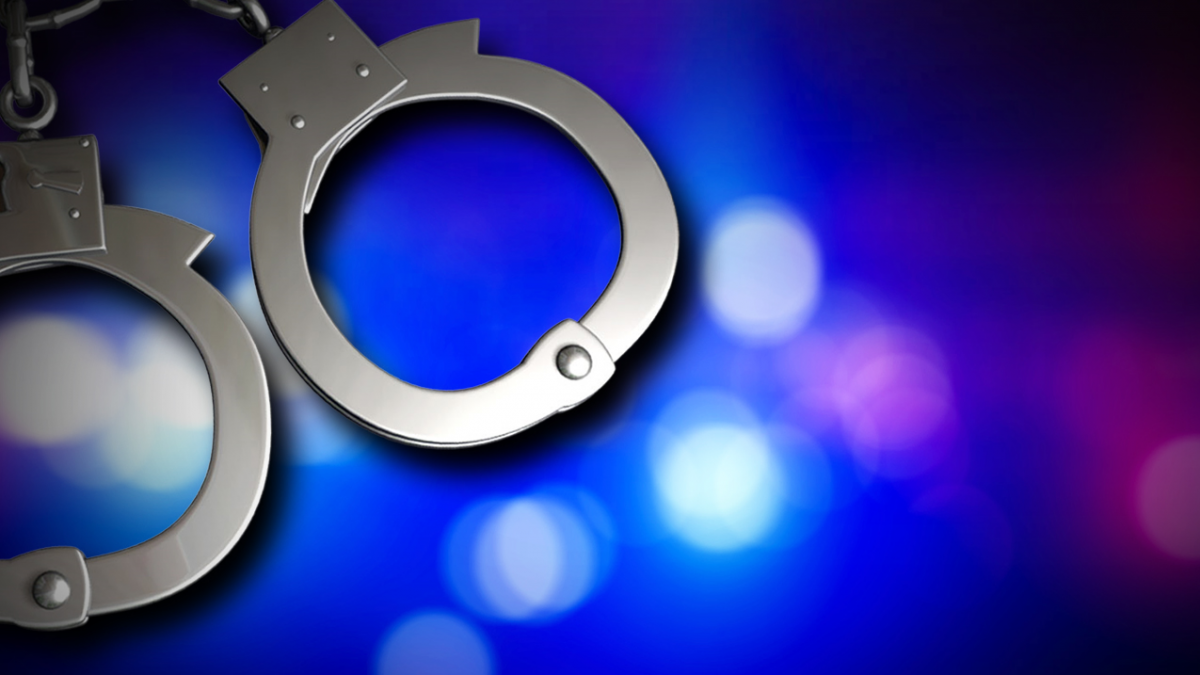 Brentwood, TN – According to the police officials, his name is Jeremy Pieratt and authorities say he is facing a vehicular homicide by intoxication and recklessness charge.
Prosecutors say the 32-year-old man is charged in connection with a crash on I-65 South in Brentwood.
This unfortunate accident occurred on April 15.
The 32-year-old man, driving southbound, veered into the shoulder and crashed into the rear of a parked semi-truck.
His 55-year-old mother suffered serious injuries.
Her name is Kathy Pieratt and prosecutors say she later died on April 20.
This is a developing story and it will be updated as new information become available. 
Related posts