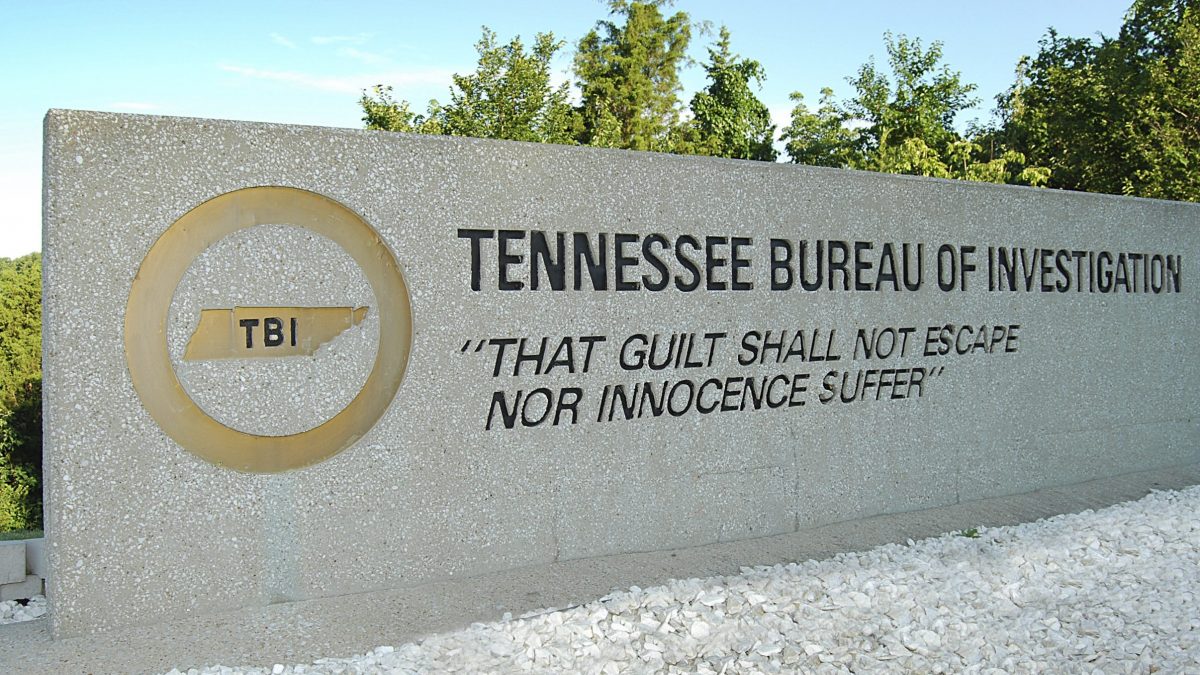 TENNESSEE – According to the Tennessee Bureau of Investigation, this unfortunate incident occurred around 9:15 a.m. Thursday.
It happened in the 700 block of Springhill Drive Northeast in Cleveland.
Cleveland Police Department officers responded to a report of a disturbance.
Authorities say the 71-year-old suspect confronted the responding officers with a shotgun.
The man ignored the orders given by the officers and advanced towards them.
Two of the officers fired their weapons and shot the 71-year-old man.
Police say he was pronounced dead on the way to the hospital.
He was later identified as Lloyd Grant McClung.
The responding officers were not injured in this incident.
This incident is under investigation by the Tennessee Bureau of Investigation.
This is a developing story and it will be updated as new information become available. 
Related posts