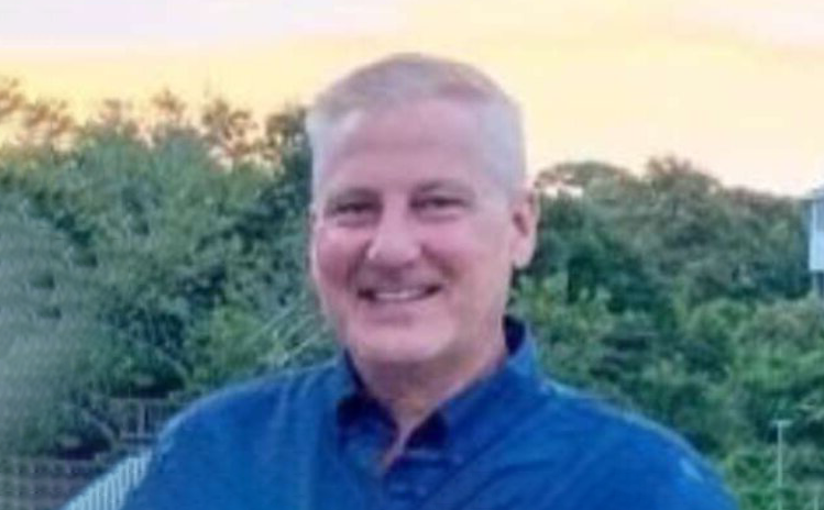 According to the police officials, the 46-year-old suspect is now charged with killing his brother, his sister-in-law and his mother's childhood friend last week. Prosecutors say the suspect killed his own brother, a pharmacist, because "he thought his brother was part of a government conspiracy that was poisoning people by administering vaccines for COVID-19."
His mother, Evelyn Burnham, told authorities that the suspect wanted to confront his brother with the government poisoning people with COVID vaccines He repeatedly stated that his brother knows something! The mother called the police on Sept. 29 to report that her 46-year-old son, Jeffrey Burnham, making odd statements about the FBI being after both of them.
The responding officers discovered his mother's 83-year-old childhood friend, Rebecca Reynolds, dead with her throat slit and a pillow over her face. Her death was ruled as homicide and investigators found that her vehicle had been stolen.
His mother called 911 again the day after and told police she was concerned with her son's condition. Authorities executed a search warrant at his brother's home and found his brother and sister-in-law, Brian Robinette and Kelly Sue Robinette, dead in their upstairs bedroom. Both victims suffered multiple gunshot wounds.
Prosecutors say that the 46-year-old suspect from Maryland first killed the 83-year-old woman, stole her vehicle and drove to his brother's house, where he murdered his brother and sister-in-law.
The suspect is no facing two counts of first-degree murder, two counts of second-degree murder, and unlawful taking of a motor vehicle. He is being held without bond. This story will be updated.
Featured Image – Brian Robinette | Jeffrey Burnham
Related posts