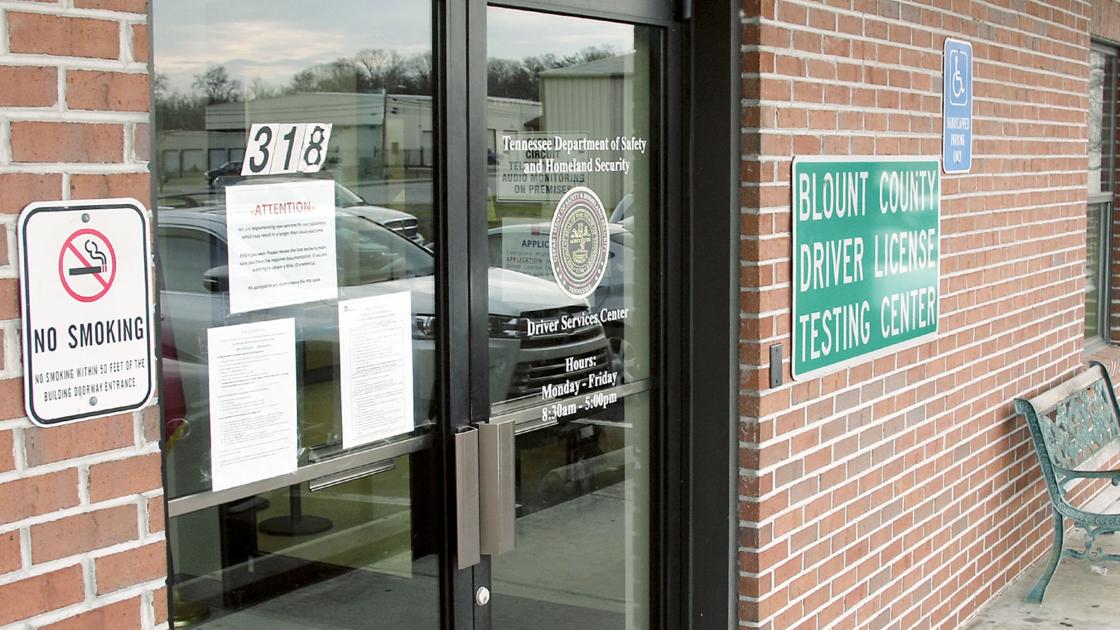 Chattanooga, TN – According to the statement, the Tennessee Department of Safety and Homeland Security's Driver Services division says the new service will be available to those looking to apply for a REAL ID; first-time driver license and ID applicants; and new resident applicants.
The officials have reported that the customers can upload their documents at www.tn.gov/safety/driver-services/online.
They should allow five business days for their documents to be reviewed.
The approved uploaded documents must still be presented at a Driver Services Center or county clerk to verify the documents are original or certified.
Proof of name change documents cannot be uploaded through the online system.
Related posts