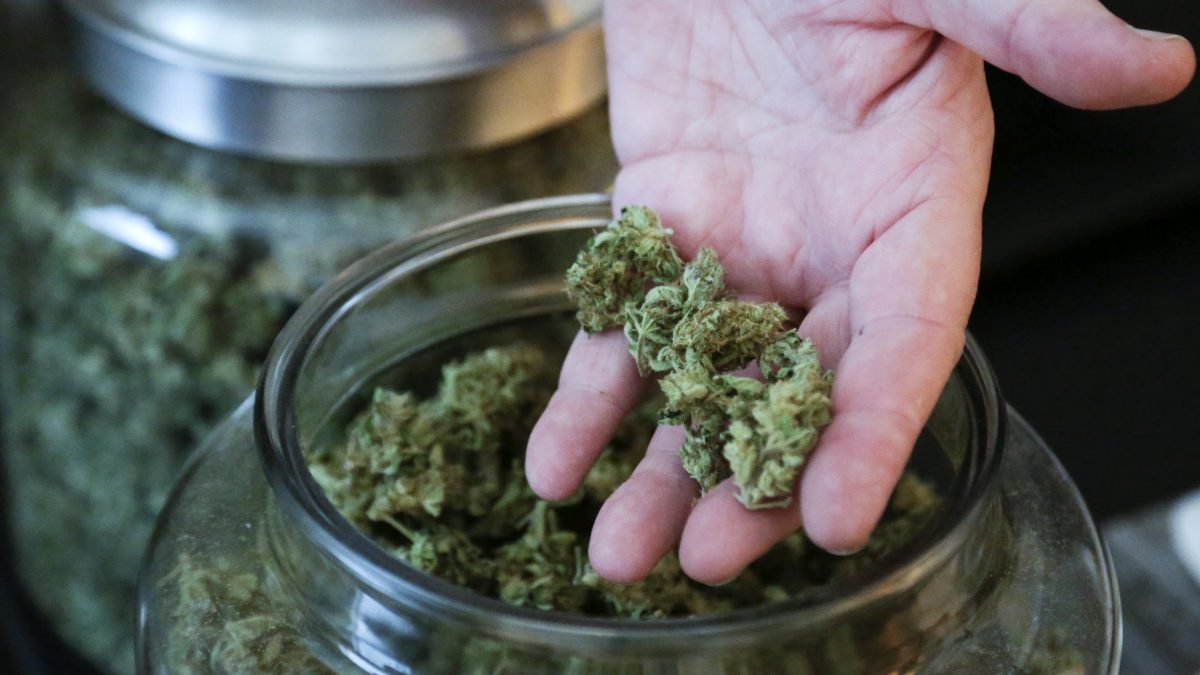 Chattanooga, TN – According to the statement, if passed, the bill would request the Tennessee Department of Health to perform a study on medical marijuana licensing and regulations in neighboring states.
A report those findings to the general assembly's health committees by December 15 of this year.
Over the years views have changed when it comes to medicinal marijuana.
A poll from 2018 showed 81 percent of Tennesseans supported the idea, but not everyone shares the same views.
Related posts