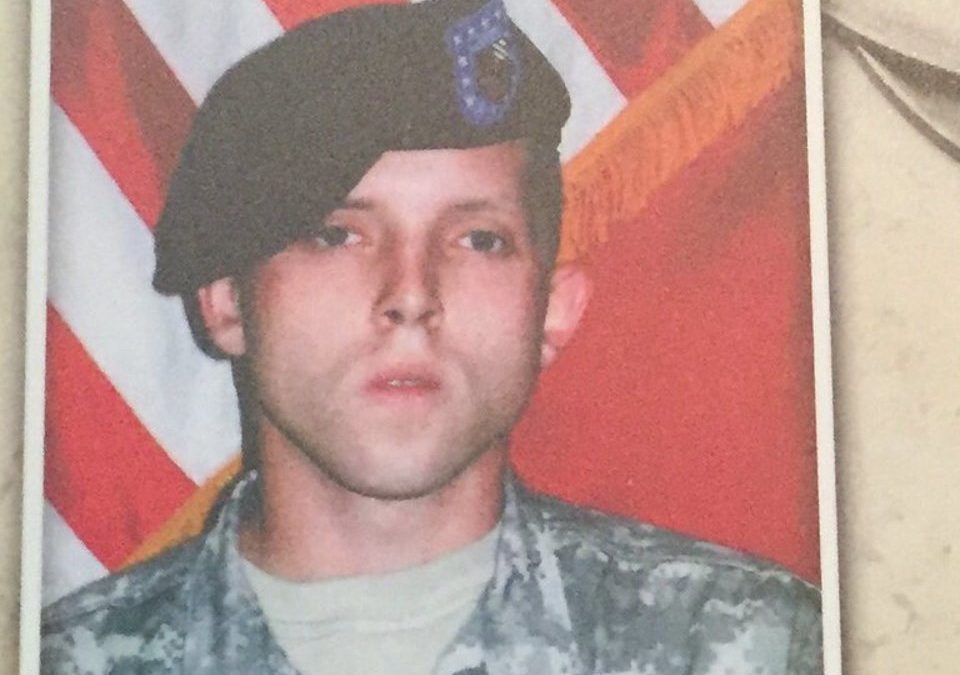 Chattanooga, TN – His name is Sergeant John Sullivan and he died in 2006 while fighting in the Iraq War. Today, a North Carolina-based group called "Through Tragedy Comes Life" is making sure his sacrifice isn't forgotten.
This organization dedicated a parking spot in Sergeant Sullivan's honor at Harley Davidson on Lee Highway.
Many from the Chattanooga community showed up to remember the fallen solider, including a son he never got to meet.
Friends and family say they will make sure Sullivan's son knows how great his father was.
Related posts