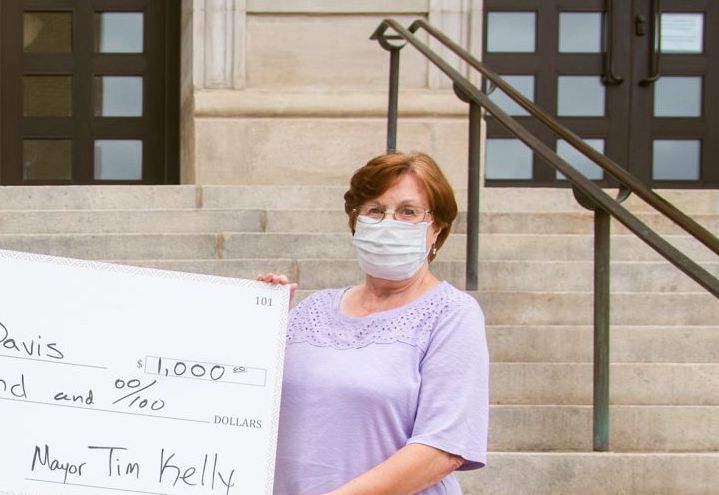 Chattanooga, TN – According to the officials, her name is Linda Davis and she is the winner of the $1,000 cash prize, free parking for a month and 2 round trip tickets from American Airlines.
The city officials say that one winner will be announced each week and you only have to enter once to be eligible for the duration of the sweepstakes.
Dear Chattanoogas, to enter, just follow these simple steps:
Get fully vaccinated!

If you are already fully vaccinated, or if you later become fully vaccinated during the sweepstakes, simply fill out the form to enter the drawing pool.
Find out more HERE.
Related posts