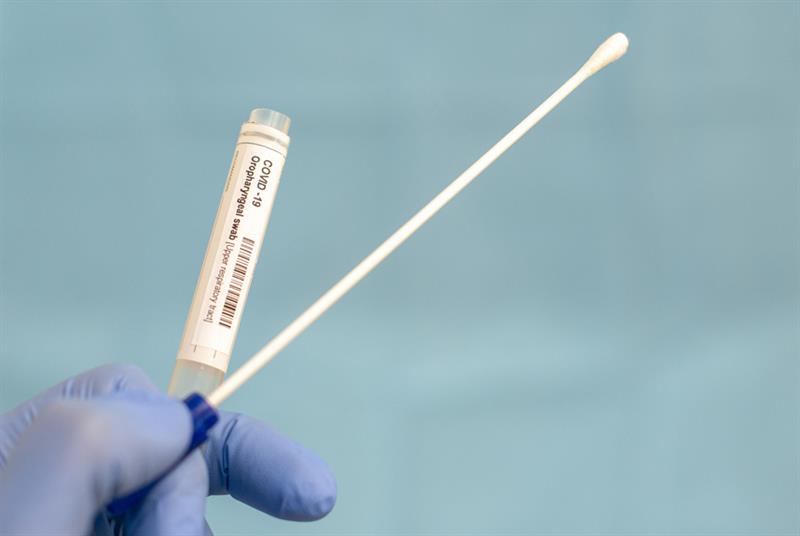 According to the statement, the Tennessee Department of Health also reported 18 additional COVID-19 related deaths, bringing the state up to 11,133 total deaths. 
There are 1,010 people currently hospitalized in the state. 
Tennessee has processed 6,674,491 tests. The latest update added 9,062 tests to the state's total. 
The Tennessee Department of Health launched a new online scheduling tool to allow users to book their appointment for COVID-19 vaccination at participating health department sites when they are eligible to do so.
Tennesseans can access the system at covid19.tn.gov and select their county to schedule an appointment.
Related posts