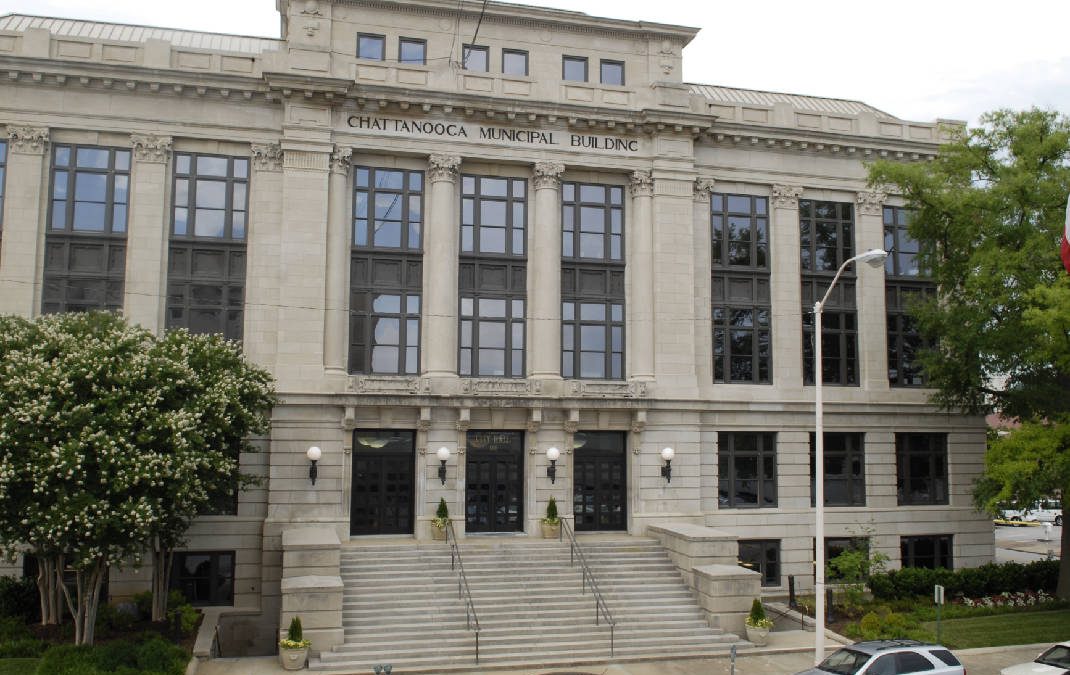 Chattanooga, TN – According to the city officials, this is because of the severe weather conditions.
The city officials are encouraging all residents to stay home if possible, charge phones, gather flashlights, and supplies.
The Hamilton County Office of Emergency Management will provide updates.
The City services will resume its operations Friday, March 26 at 8:30am.
Related posts