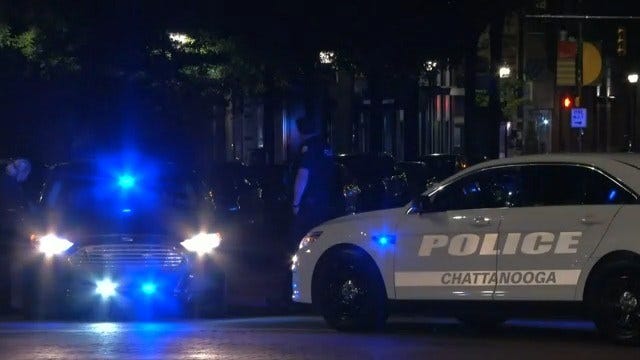 Chattanooga, TN – According to the police report, the officer was heading north on Highway 58 with his lights and sirens activated.
As the officer got to a red light at the intersection of Hal Drive, a driver who had the green light was making a left turn onto Highway 58 southbound.
The driver told police he hadn't heard the siren, and by the time he saw the blue lights, it was too late to stop.
The two vehicles collided. There were no injuries reported, and the vehicles were moved off the road due to the heavy rain.
Related posts