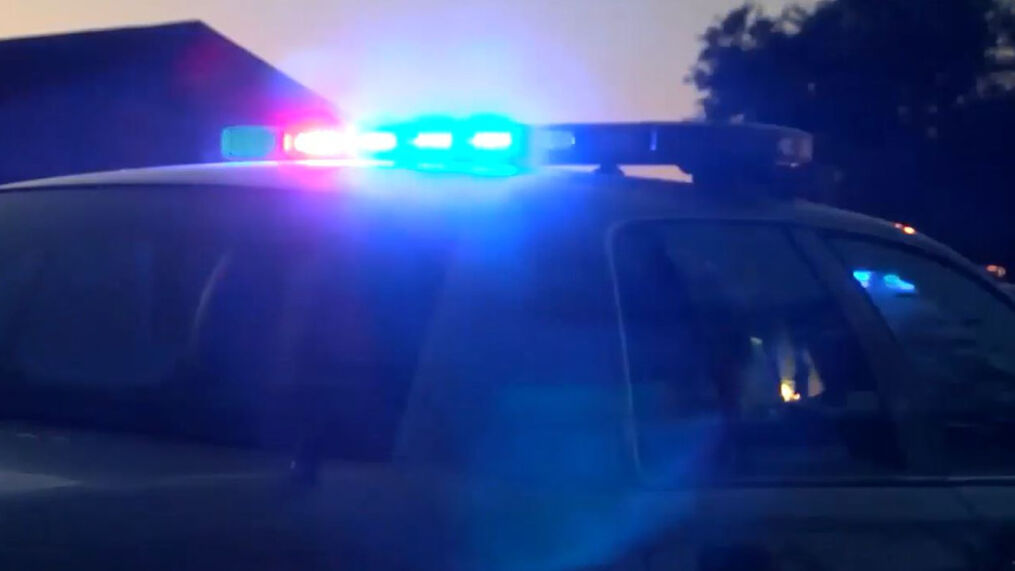 Chattanooga, TN – According to the police report, this unfortunate incident occurred around 6:50 Saturday evening.
The 17 and 18-year-old victims told the officers they were standing in a field when they heard gun shots. They then realized they had both been hit.
One of the boys had already been taken to the hospital by a private car before officers arrived. Both victims have non life-threatening injuries.
No suspects have been arrested.
If you have any information about this incident, please call the Chattanooga Police at 423-698-2525. 
This story will be updated when new information is available. 
Related posts