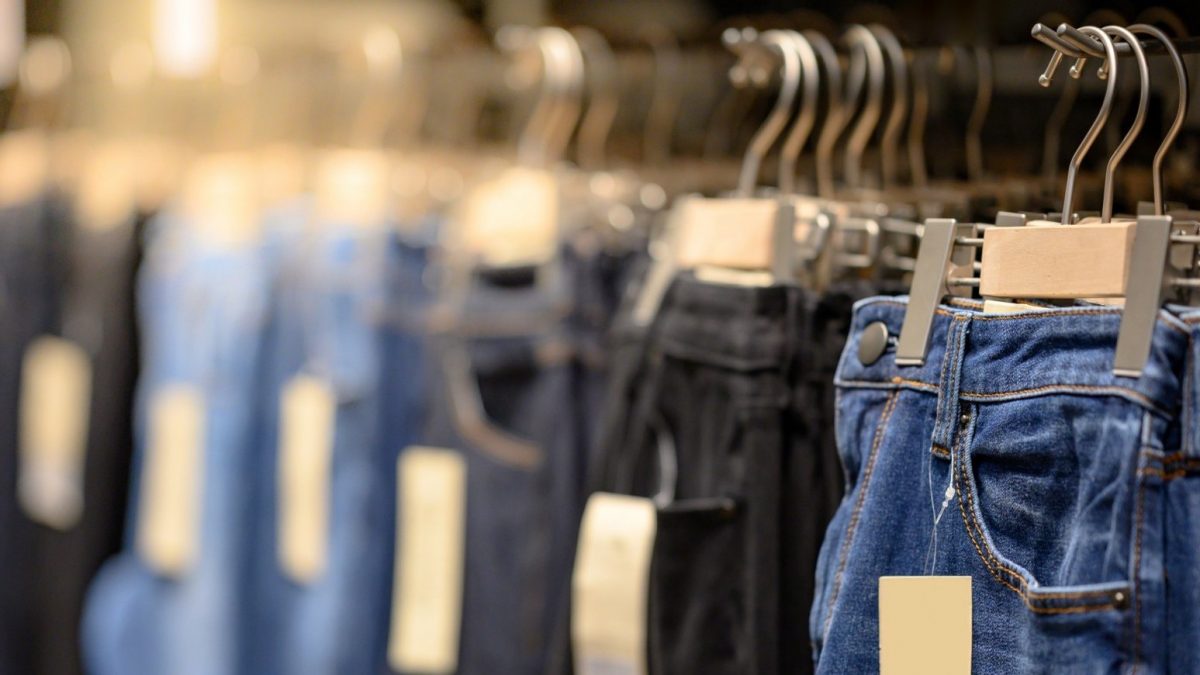 Chattanooga, TN – Dear Fellow Tennesseans, from Friday through Sunday, general apparel (shirts, pants, socks, and shoes) that costs $100 or less is tax free. 
School and art supplies $100 or less are tax-free.
Computers, laptops, and tablets that are $1,500 or less are also part of the holiday. 
From today through next Thursday, food, food ingredients and prepared food are also tax-free.
Alcohol, tobacco, and candy are not included. 
A one-year sales tax holiday is happening now on guns, safes, and safety devices. It began on July 1st and goes through June of next year. 
Related posts