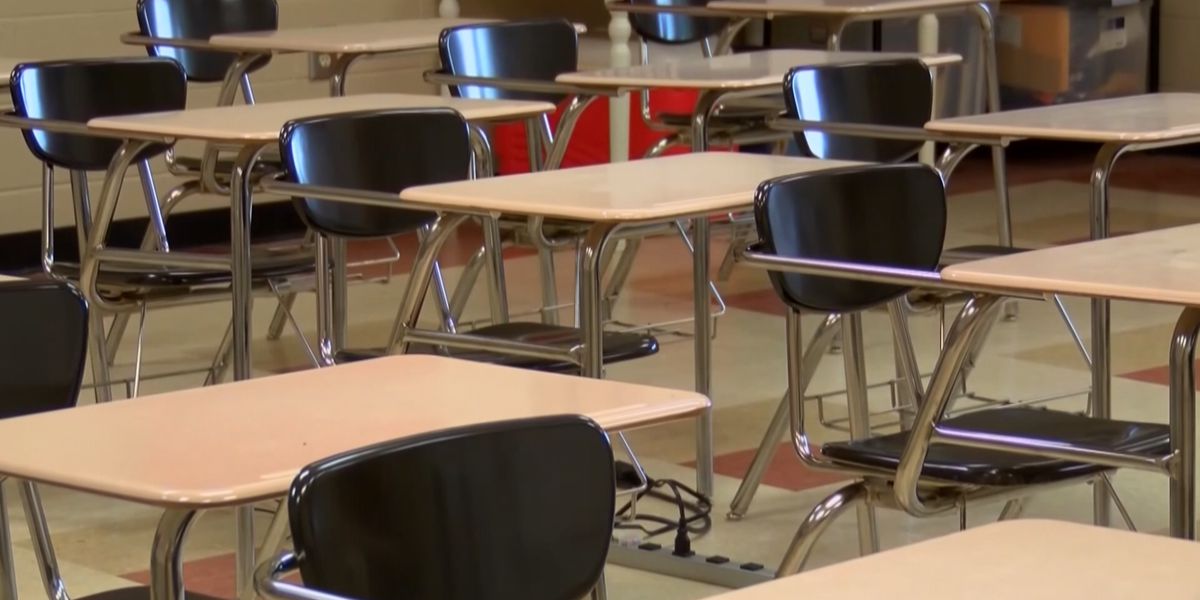 Chattanooga, TN – According tot he statement, the funds are for career and technical education.
Cleveland High School received around $42,000 of that money.
It offers 12 different technical career clusters including cosmetology and robotics that will be receiving that money.
The grant gives kids a chance to enjoy the full benefits of technical school, and make a living.
The grant money will be available July 1.
Related posts