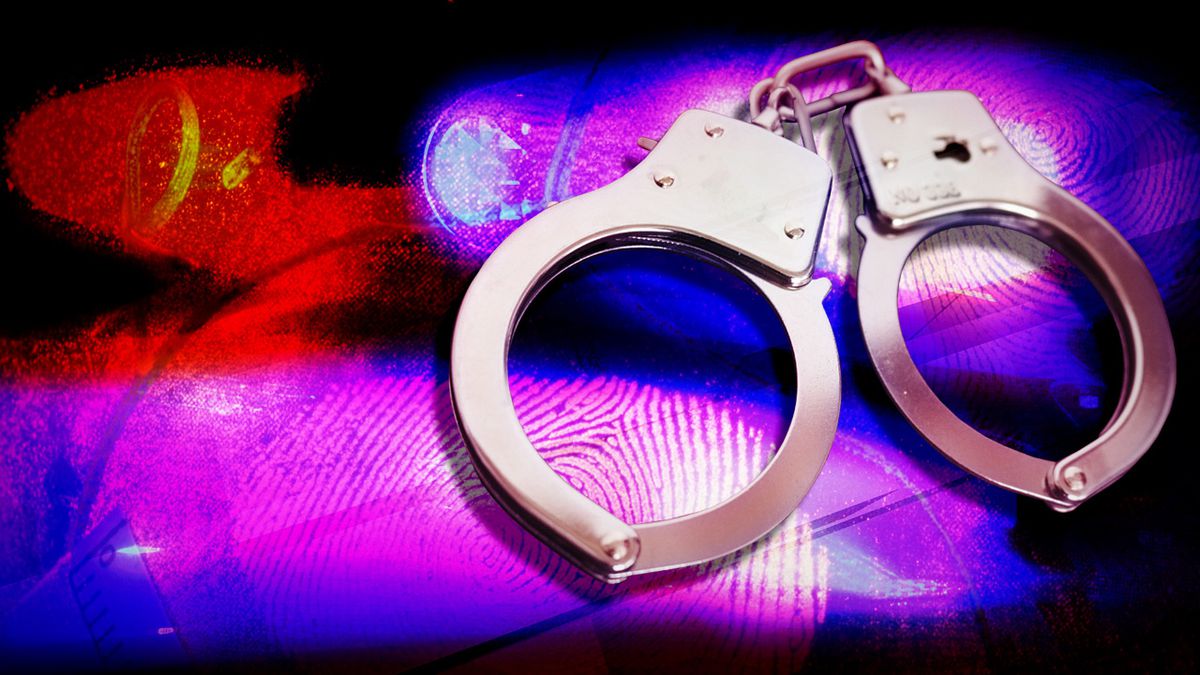 TENNESSEE – According to the statement, Tennessee Highway Patrol tried to stop the suspect because of a window tint violation and a broken light.
His name is Eric Hempel and he refused to stop.
The chase started after that.
During the chase, the 21-year-old man began throwing items out of the vehicle.
The suspect made his way to Exit 155 off Interstate 24, and troopers spotted him near a gas station off the exit.
He was arrested and faces charges that include two counts of evading arrest, two counts of reckless endangerment, and one count of fugitive from justice.
This story will be updated.
Related posts