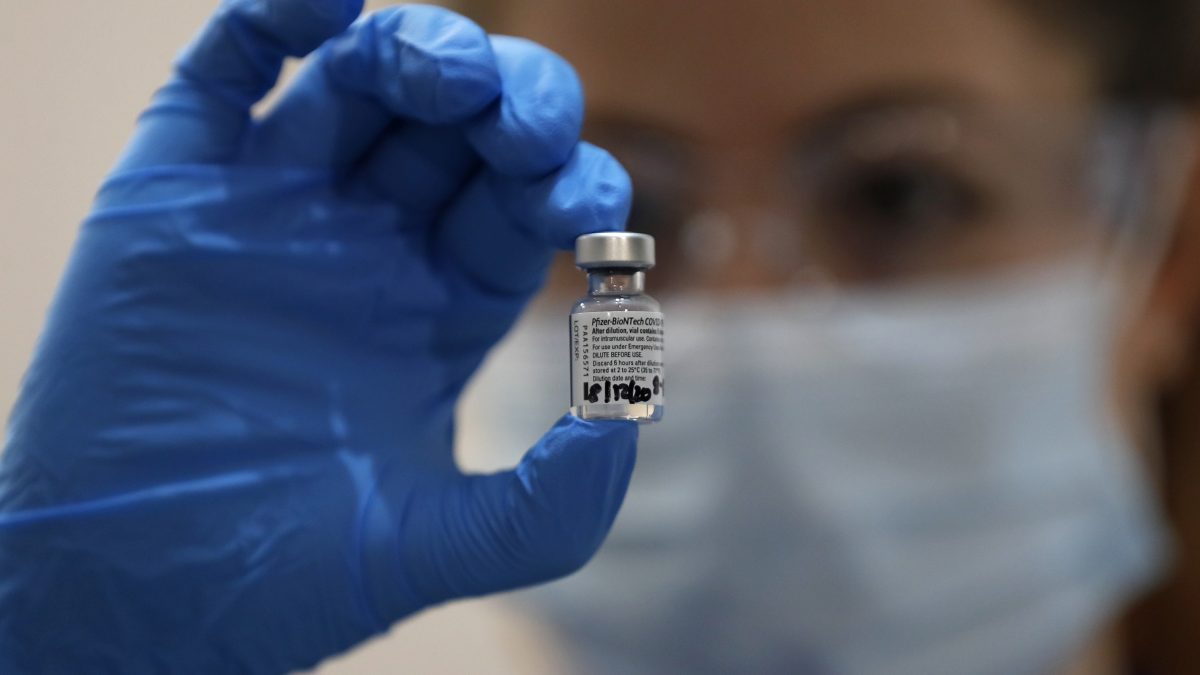 Chattanooga, TN – According to the statement, there are currently 13,886 active COVID-19 cases in the state.
Unfortunately, the Tennessee Department of Health also reported 33 additional deaths as well, bringing the state up to 11,534 total deaths.
The state reported 821 people are currently hospitalized in Tennessee due to COVID-19. The number of total COVID hospitalizations now sits at 18,837.
Tennessee has processed 6,856,581 tests with 6,075,687 negative results.
The percentage of positive cases is 11.4%. Friday's update added 21,699 tests to the state's total with 5.21% percent-positive cases.
Related posts