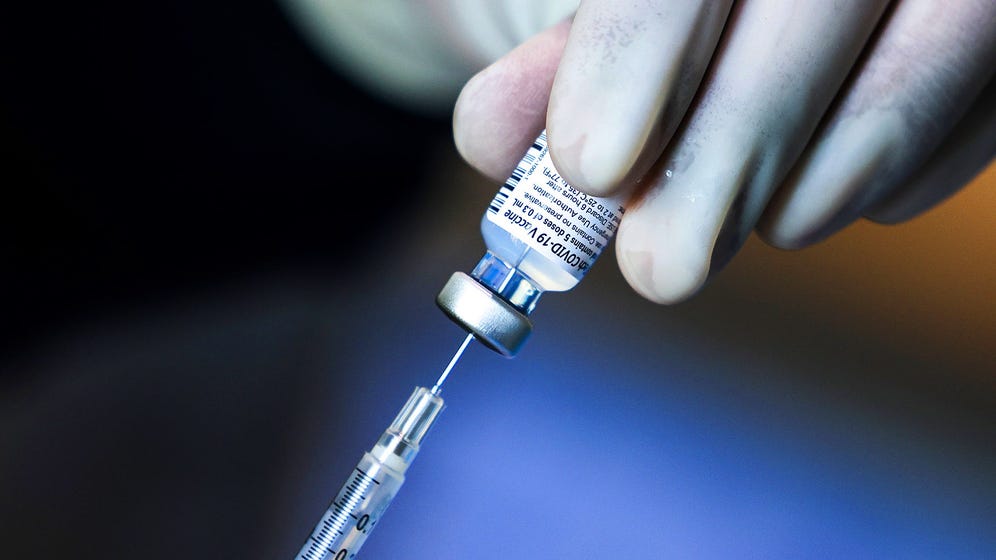 Chattanooga, TN – According to the statement, records show 39.4 percent of Tennesseans have received one shot of the coronavirus vaccine.
Tennessee is lagging behind President Joe Biden's goal of getting 70 percent of the state's adult population vaccinated with at least one shot by July 4.
Some doctors say the state could be left vulnerable if more people don't get vaccinated.
The Tennessee Department of Health launched a "Give it a Shot" COVID-19 campaign on May 1 and will run through November to increase awareness of available vaccines.
The total cost for the campaign is $2.5 million.
This story will be updated.
Related posts