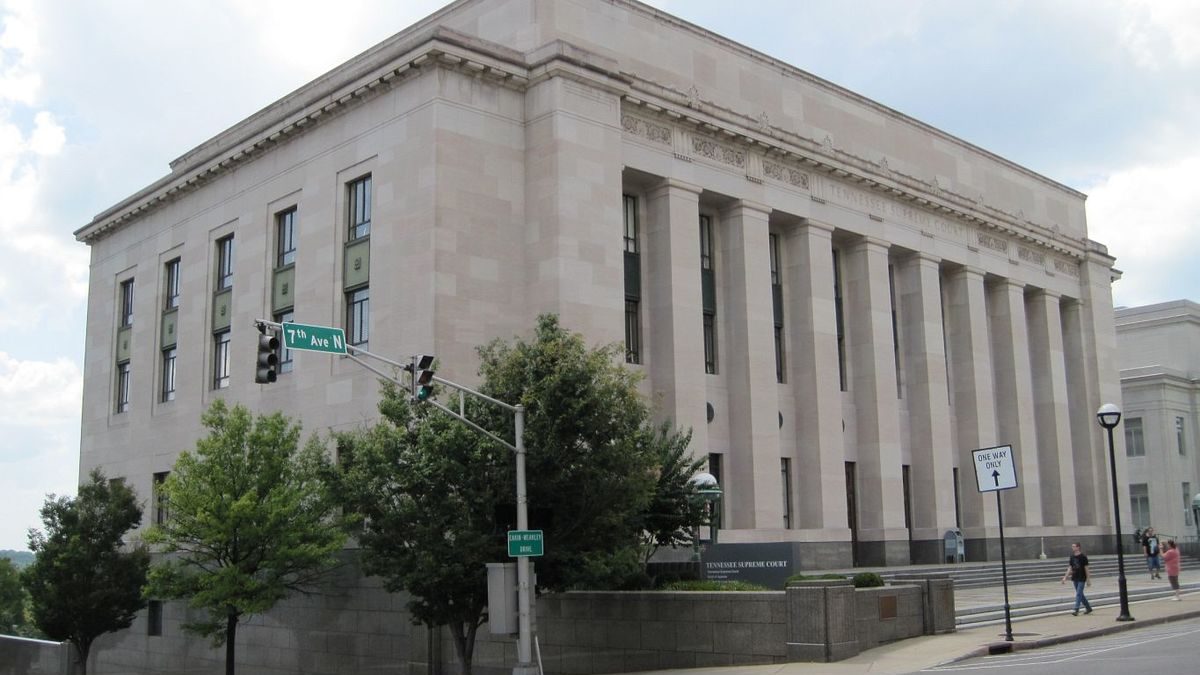 Tennessee – According to the statement, it will begin in March.
With cases of COVID-19 dropping along with hospitalizations, the court will now lift restriction on non-jury in-person proceedings starting in March.
The officials have reported that on March 1, in-person proceedings in termination of parental rights cases can resume. On March 15, non-jury in-person court proceedings in all state and local courts can resume.
All jury trials will continue to be suspended through March 31. The Court still is encouraging virtual proceedings when practical.
Related posts