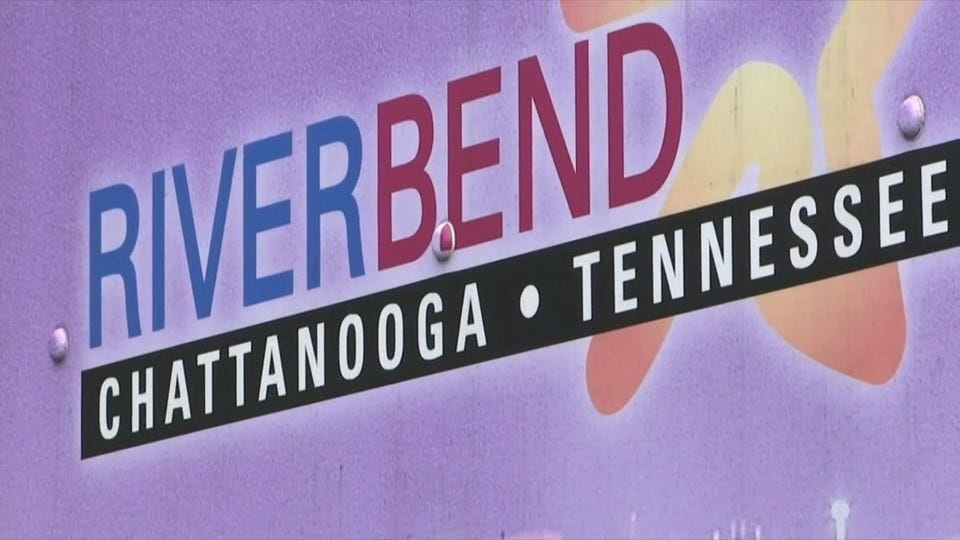 Chattanooga, TN – According to the statement, the Board of Directors voted unanimously to postpone the Scenic City's longest running music festival until June 2022.
The Riverbend Festival brings in roughly $30 million a year.
The dates for Riverbend will be back to their typical dates of June 2nd through the 5th.
And this will be festival's 39th anniversary.
Dear Chattanoogians, the Riverfront Nights is happening every Saturday at 7 p.m. throughout June, the last two weeks of July, and all of August.
Thank you for your time and enjoy your day.
Related posts