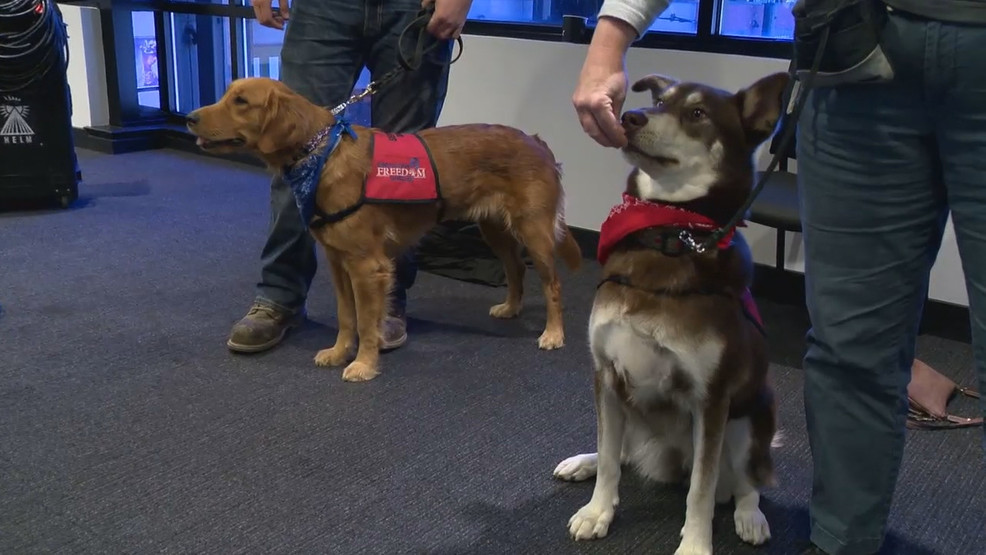 CHATTANOOGA, Tenn. — Today the Warrior Freedom Service Dogs held their first public event to help raise awareness of the work they do with veterans suffering from PTSD.
Our mission is to help veterans with Post Traumatic Stress Disorder, a means to reconnect with society through the use of trained service dogs.
They were founded in 2015 as Operation Freedom Dogs, but within the last few months, are now federally trademarked as "Warrior Freedom Service Dogs."
Warrior Freedom has rescued 11 dogs, and since they started training in 2017, they have served 20 veterans, and have graduated 10 to service dog level.
Co-Founder and Director of the Warrior Freedom Service Dogs Adam Keith says that this helps restore veterans' sense of purpose and identity.
Related posts