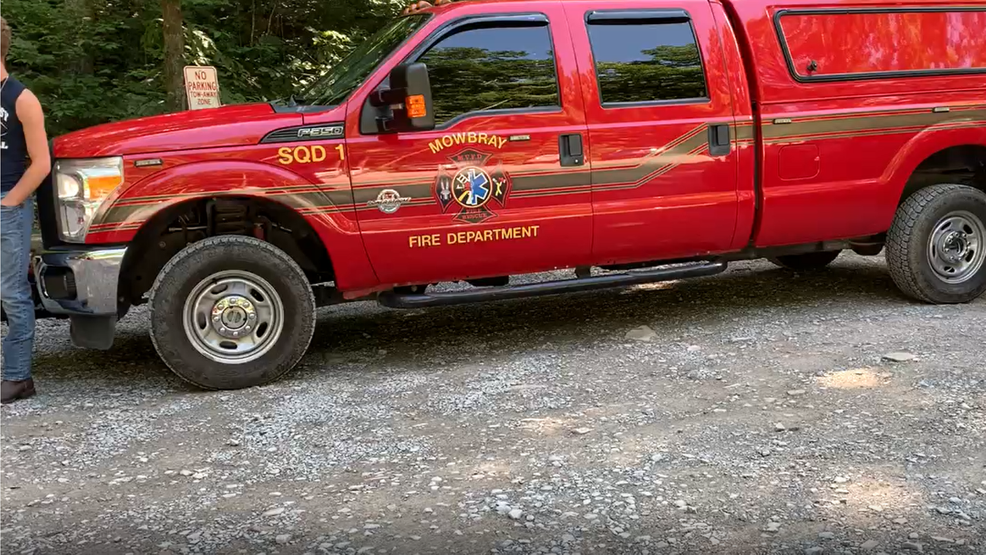 CHATTANOOGA, Tenn. — Wilson confirms the man was safely removed after a lengthy rescue and transported by Hamilton County EMS to Erlanger hospital in Chattanooga.
According to Wilson, the man is in stable condition and thanking all responders for the work they put into his rescue.
The man's identity remains unknowns.
Related posts