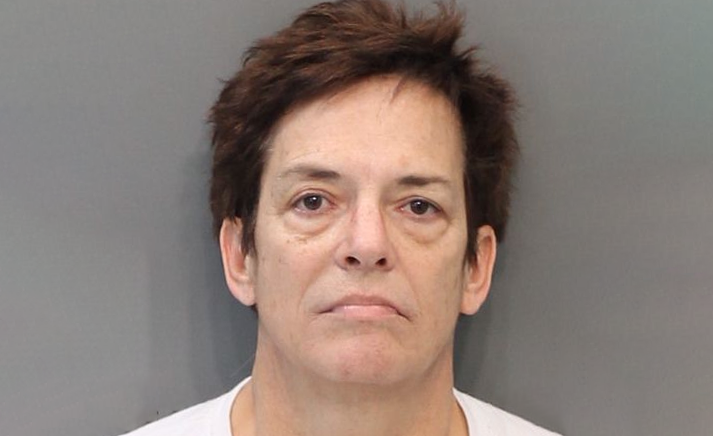 Chattanooga, TN – According to the court documents, her name is Janet Hinds and she was found guilty on Saturday.
Prosecutors say that this unfortunate accident on Hamill Road on February 23, 2019. 
Officer Galinger was inspecting an overflowing manhole cover when the defendant's vehicle struck him and threw his body down the road.
The woman then fled the scene but turned herself in the following Monday morning.
Hinds is expected to appear in court for sentencing on November 1, 2021.
Prosecutors say that she faces a potential sentence of 8 to 12 years in prison. 
This story will be updated as new information become available. 
Related posts